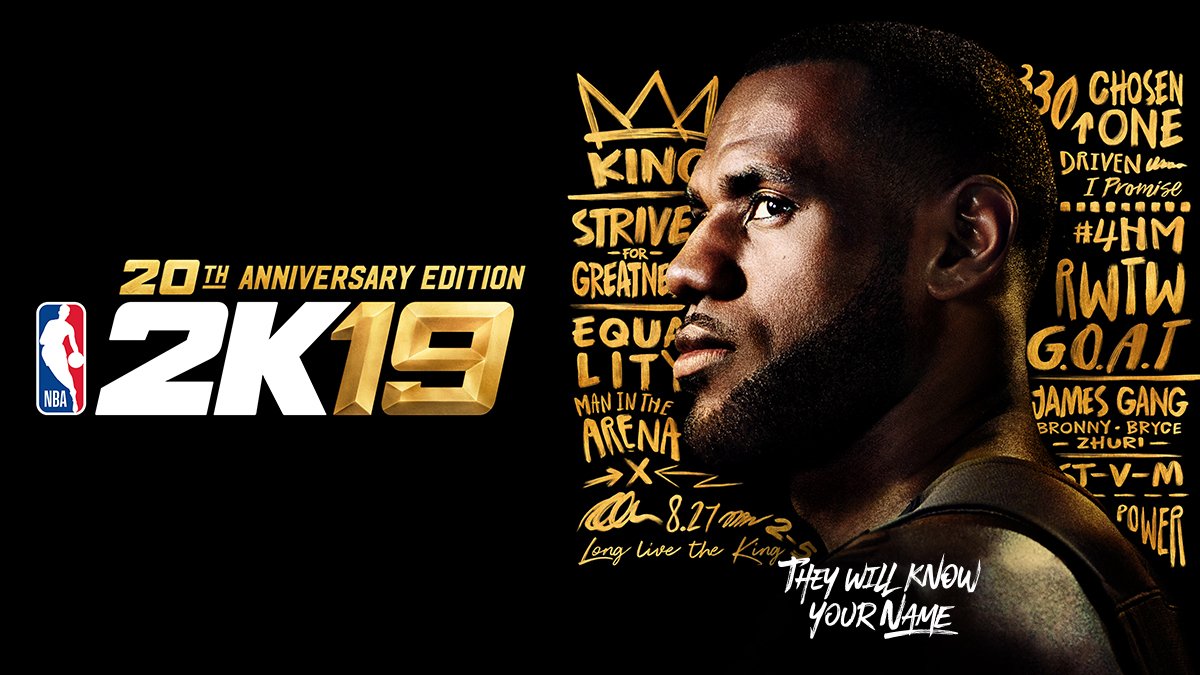 How could they have known?
It's hard to believe, but this year marks the 20th anniversary of the NBA 2K franchise. And for the cover, they've decided to roll with LeBron James.
"It's humbling to be on the 20th anniversary cover of a game I've played and loved since I was a little kid," Bron says. "We were able to do something really unique for the cover that represents everything that drives me and inspires me – from my family to where I come from and words I live by. I'm honored my journey can be part of this special time in 2K history and I'm excited for fans to see it."
Along with the cover reveal, 2K Sports has also released a trailer featuring highlights from LeBron's career and appearances from 2 Chainz, Rapsody, and Ohio's own, Jerreau.
Check it out below, keep scrolling for the cover, and be sure to pick up your copy of NBA 2K19 on September 11th.