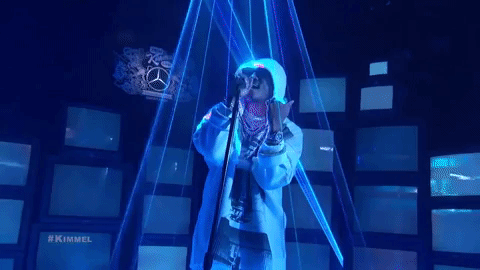 Future's had a busy few days.
In between assisting Tru Life and releasing the soundtrack to the upcoming SuperFly remiake, Futche also announced a joint tour with Nicki Minaj and quite possibly invented 2018's greatest phrase: "I'm good, Luv. Enjoy."
Anyways, Nayvadius was the latest musical guest on Jimmy Kimmel's late-night show, performing as a part of the host's continuing Summer Concert Series. Taking to the stage, he would perform "Nowhere" from the soundtrack. Watch below.