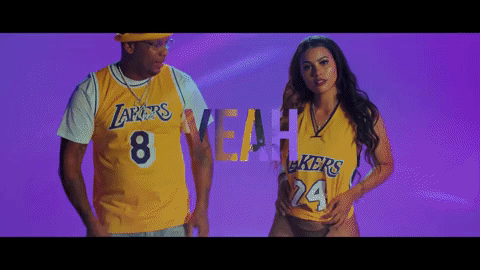 With his latest EP, SuWop, out now, Joe Moses drops a video for his track "Bags" with Wiz Khalifa.
Directed by MITCH MADE IT, Moses spoke to 'Plex on how the two got together to craft the song. "This one took patience and persistence, no kap," Moses said. "I've been wanting to do a song with Wiz for awhile. One night, we coincidentally ended up at the same studio. I played him the track, and it was go time."
I spy with my bad eyes Saturday Night Sexy alum Ariel Rogers as well. Peep it below.