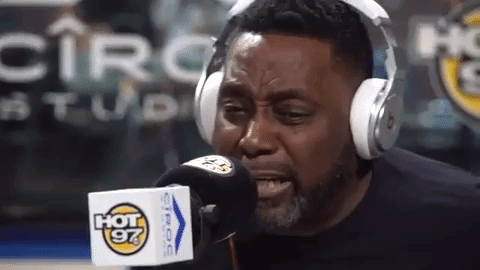 If there's one thing I have always known in my years of consuming and enjoying hip hop, it is that I should never underestimate Big Daddy Kane.
Each time he would disappear, King Asiatic Nobody's Equal would strike back better than ever. From "Any Type Of Way" to his scene-stealing verse on Big L's "Platinum Plus," Dark Gable has always shown out when you least expect it.
He did it once again, this time as the 99th participant of Funk Flex' freestyle series. Along with his former deejay, Mister Cee, the two — who are are celebrating the 30th anniversary of Kane's debut album Long Live The Kane this year — reunite and tear down the Hot 97 studios for old time's sake.