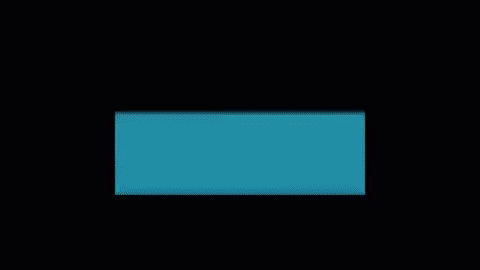 More Ty$ for your headtop? Sure, why not.
Having spent time with Buddy ("Hey Up There"), Gucci Mane and Quavo ("Pineapple"), Ty Dolla $ign is back again. This time it's a lyrics video for his single "The Light" with Jeremih.
Will this fabled MihTy project from the pair ever see the light? I hope so, especially considering everybody and their respective moms has a collaborative project now. Either way, watch below.