Count on YG to have a summer banger, every year.
With his anticipated third album, Stay Dangerous, on the horizon, Fo' Hunnit recently dropped his latest riot-starter, "Big Bank." With 2 Chainz, Nicki Minaj and Big Sean in tow, the single gets a matching set of visuals.
Despite his Compton roots, "Big Bank" sounds like something straight out of the Bay Area's hyphy scene; as such, there's a lot of dreads swinging and whip ghost-riding (with a cameo from RJ, producer Mustard, and… a Fashion Nova placement to boot).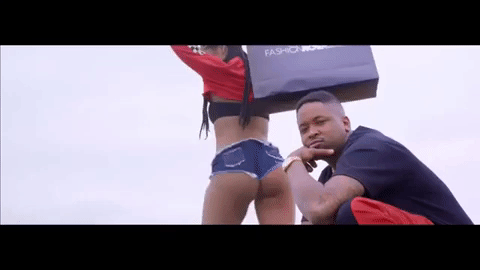 There's also Nicki on a horse, if that's yor kind of thing. Anyways, watch the video below.