I'll be honest: it's very hard to support Azealia Banks, more often than not. She's immensely talented, and there is no denying that. However, the… well.. everything else that comes with her seems to take precedence over everything.
Hopefully, this time things will be different. Planning to release the long-in-the-works sequel to her 2012 project Fantasea, Banks shares its latest single "Treasure Island." It also appears that she's working on music with the ex of her best friend, Nicki Minaj, Safaree…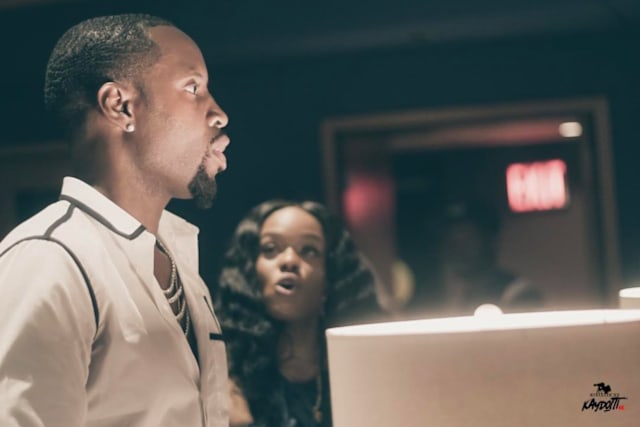 Here we go again. Anyways, listen to "Treasure Island" — which is actually a really good song — below.