How was your Independence Day? While most people either spent time with their friends, at the beach, at the cookout or a combination of all three, Katorah Marrero spent hers surrounded by this: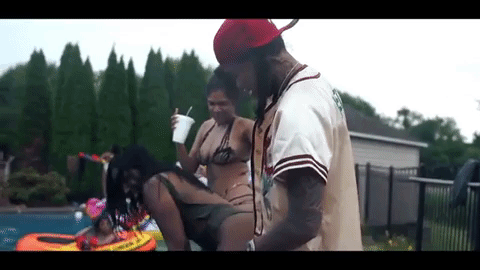 Following its release before the holiday, Young M.A returns with a video for her single "PettyWap." Rather than dwell on a past partner, M.A. takes cues from a G-Unit mixtape classic and surrounds herself with several twerking ladies instead.
Directed by ShotByCisco, the video can be seen below.