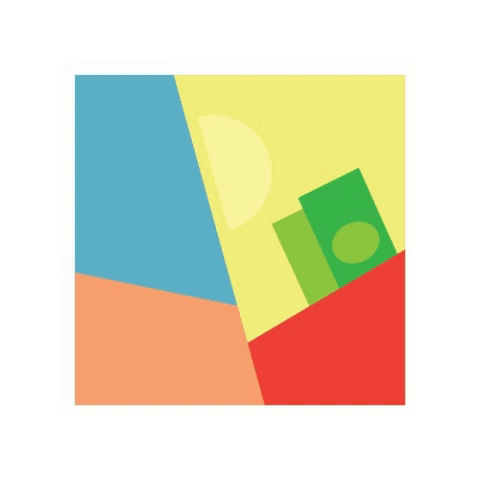 Earlier in the week the Chicago Tribune reported that Chance The Rapper's anticipated follow-up to his GRAMMY-winning mixtape Coloring Book would be "out in a few days." Chance would then take to Twitter to disappoint his fans refute his own announcement in the paper, but revealing that he was in the studio working on music.
Well, Chano has decided to let his fans in on some of those tunes he's been working on: "Wala Cam" (with Supa Bwe), "65th & Ingleside," "I Might Need Security" and "Work Out." For those wondering, Chance puts the sing-songy style to the left for some straight-up rapping on "I Might Need Security," which to me is the standout track from this four-pack. The other three are cuts reminiscent of his previous works: "Work Out" is a melodic groove, "Wala Cam" has juke roots, and "65th & Ingleside" is an ode to Chance's stomping grounds.
Enough said. Get into them below.