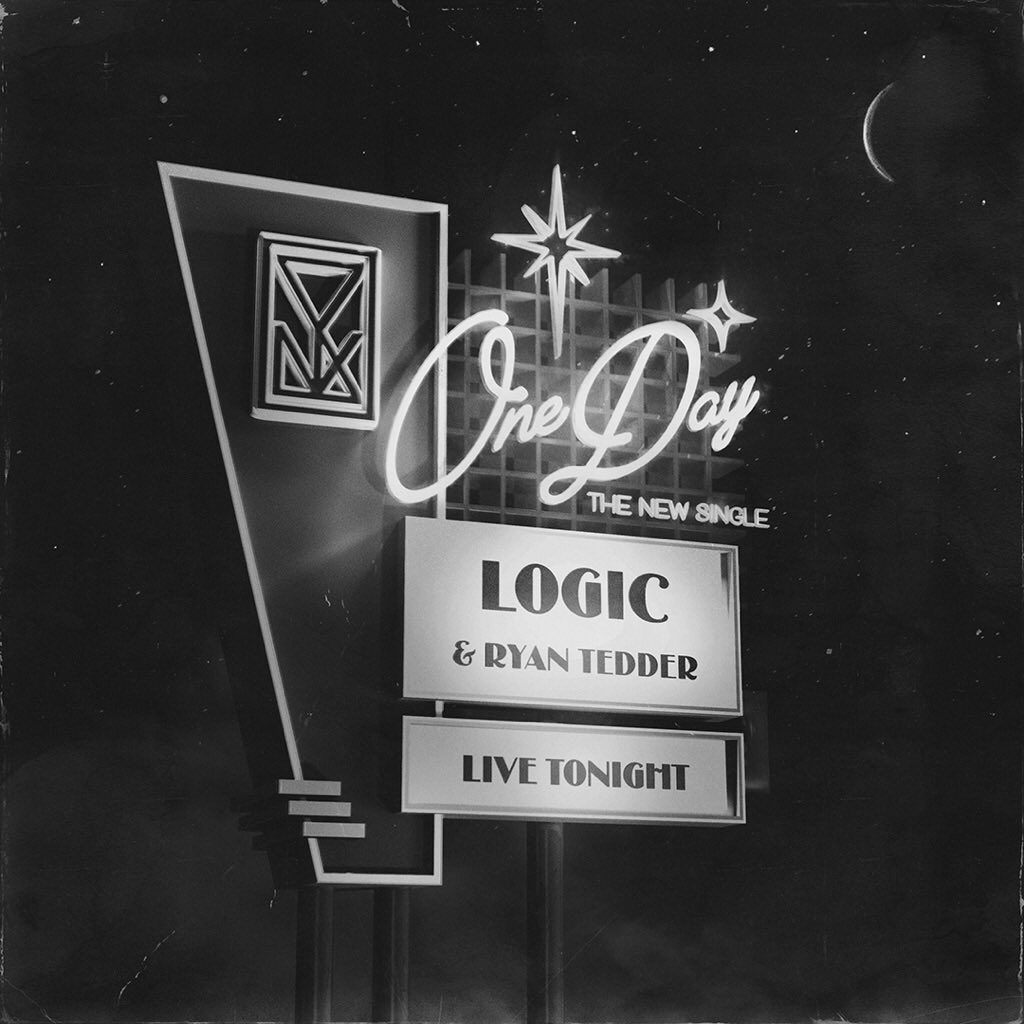 Put your faith in tomorrow.
According to Logic, he's got a lot of music in the stash—like "80 unreleased songs and 7 projects" worth.
Currently selling out arenas and recording on a daily basis, Bobby Biracial gets back to the tunes with the release of his triumphant new single, "One Day" featuring One Direction Republic's Ryan Tedder. Is a new album dropping soon?
WE GOT MUSIC!!!!!! 80 unreleased songs, 7 projects. Not for those who hate but for those who love us!
We making music everyday and SELLING OUT ARENAS!!!! Thousands every night I love you RattPack
I do what I love everyday
Peace, Love and Positivity!!!!!!

— Bobby Biracial (@Logic301) July 17, 2018