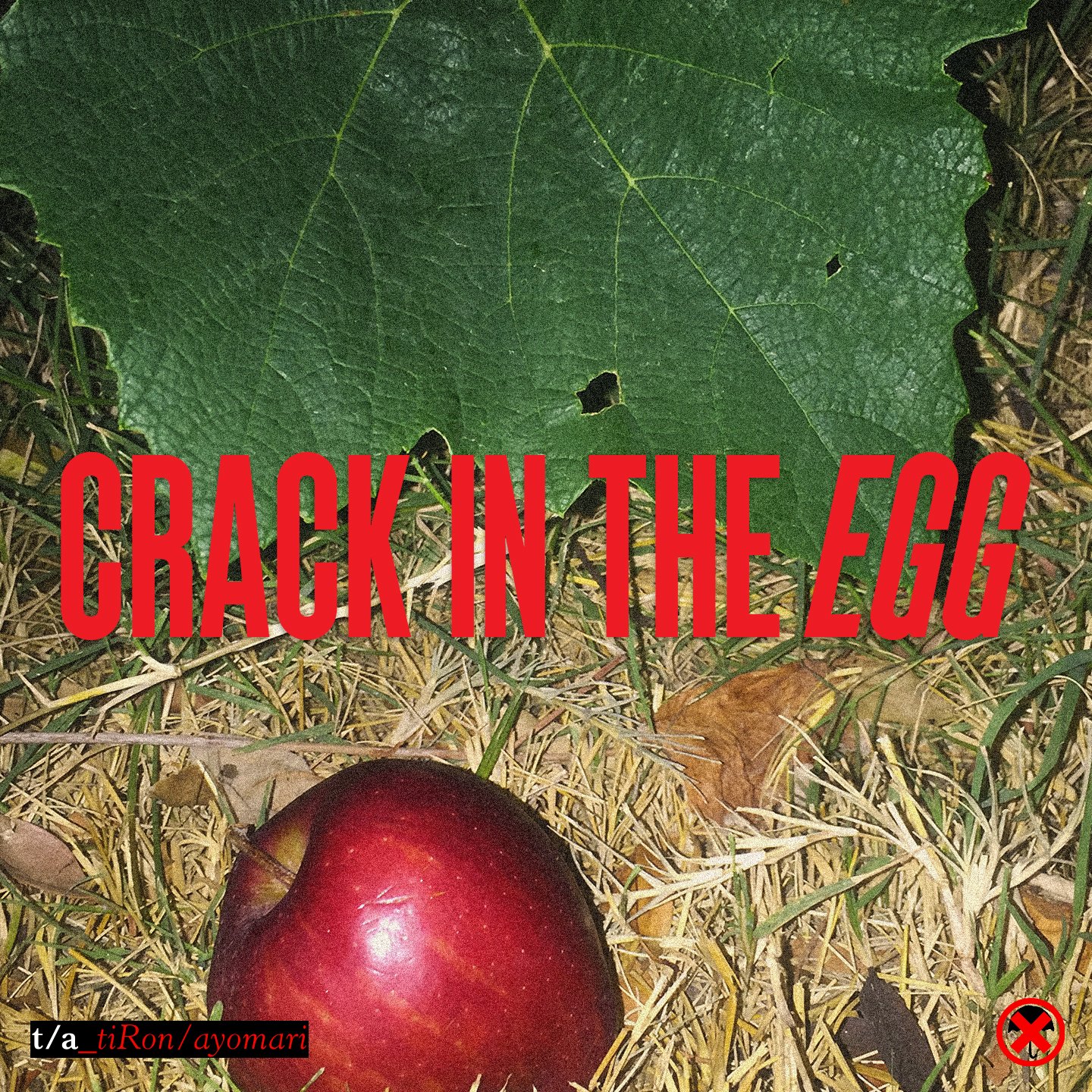 Still on The Wonderful Ego Trip, TiRon & Ayomari are back at it with their second new song of the year. Actually, it's more like their seventh. But thanks to some oversight on our part, we missed out on hearing any of them.
Time to play catch up. Or… Ketchup? Heh…
Anyways, after releasing "Palo Santo" with theekidspex! and Nonchalant Savant in March, the Cali duo kept it coming with a handful of loosies—including "Everybody's Doing It," "Fake Friends," "Greener Grass, Cleaner Water" with Yummy Bingham, "The Lucifer Experiment," and "Dirty Fingernails" with Rose Gold.
Back in the present, TiRon & Ayomari come through with The Flavor-laced "Crack in the Egg."
On top of the new tune, the Cali duo also put together a Spotify playlist called "Happiness is Guaranteed" that's full of some quality tracks from artists like Mereba, Teyana Taylor, Jeremih, Ty Dolla $ign, and more.
With so much craziness going on in the world it's hard to remember that staying in positive spirits makes problem solving much more effective. This playlist is dedicated to helping you smile and remember that you are not better than anyone, but ain't nobody better than you! Love is love!