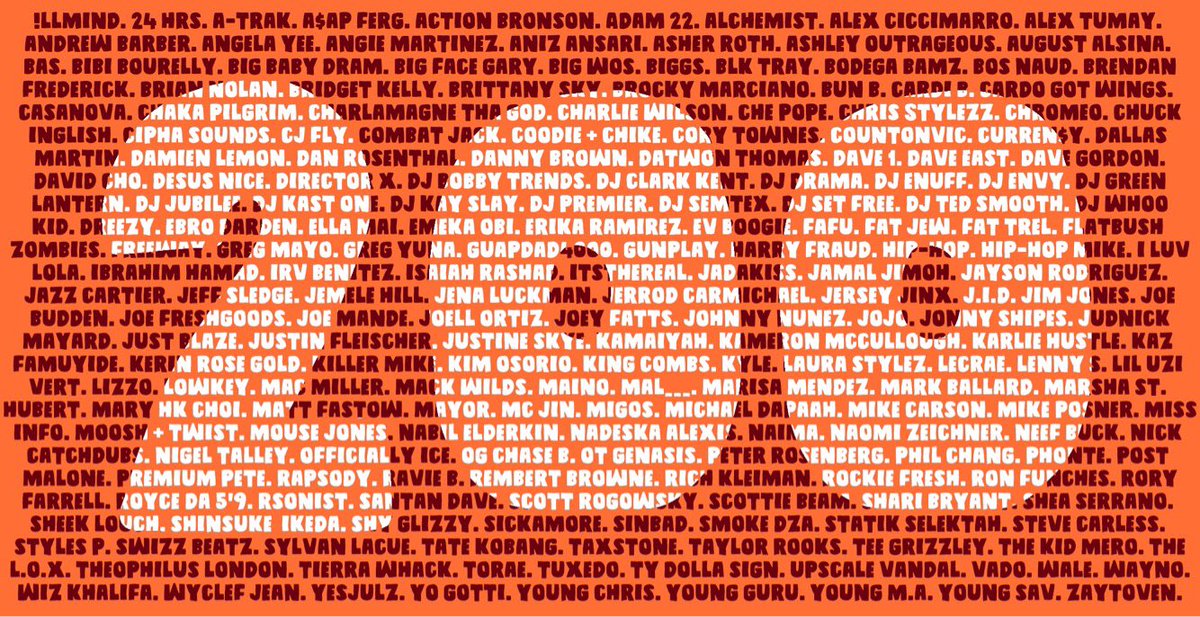 Two hundred.
That's how many times Jeff and Eric Rosenthal, better known as ItsTheReal, have cleaned their apartment sat down with some of your favorite rappers, actors and overall talents (from Jadakiss and Action Bronson to DJ Semtex and the entire Roc-A-Fella crew) as part of their ongoing podcast, A Waste of Time with ItsTheReal.
To celebrate the monumental 200th episode, the Rosenthal brothers decided it was finally time to share their story. So they've teamed up with writer/editor Naomi Zeichner (formerly the EIC of The Fader; currently at YouTube) to break it all down.
Each week for over three years, we've conversed with artists, producers, writers, executives, comedians, actors, on-air personalities and dope humans, diving into their ups, their downs, their successes and their vulnerable moments, ultimately celebrating each guest's incredible journey. On Episode 200, we asked Naomi Zeichner to stop by the Upper West Side to interview us. We discussed how our family, creativity, day camp, earnestness, the internet, G-Funk, The Office, Kanye West, Consequence, Lyor Cohen, Bun B, DJ Green Lantern, Miss Info, HBO, MTV, NahRight, how love and loss shaped our lives and our decade-long-plus career.
As someone who's seen their careers blossom from the beginning, I can't say enough positive things about Jeff and Eric. They deserve everything they've received so far and will receive in the future, hands down.