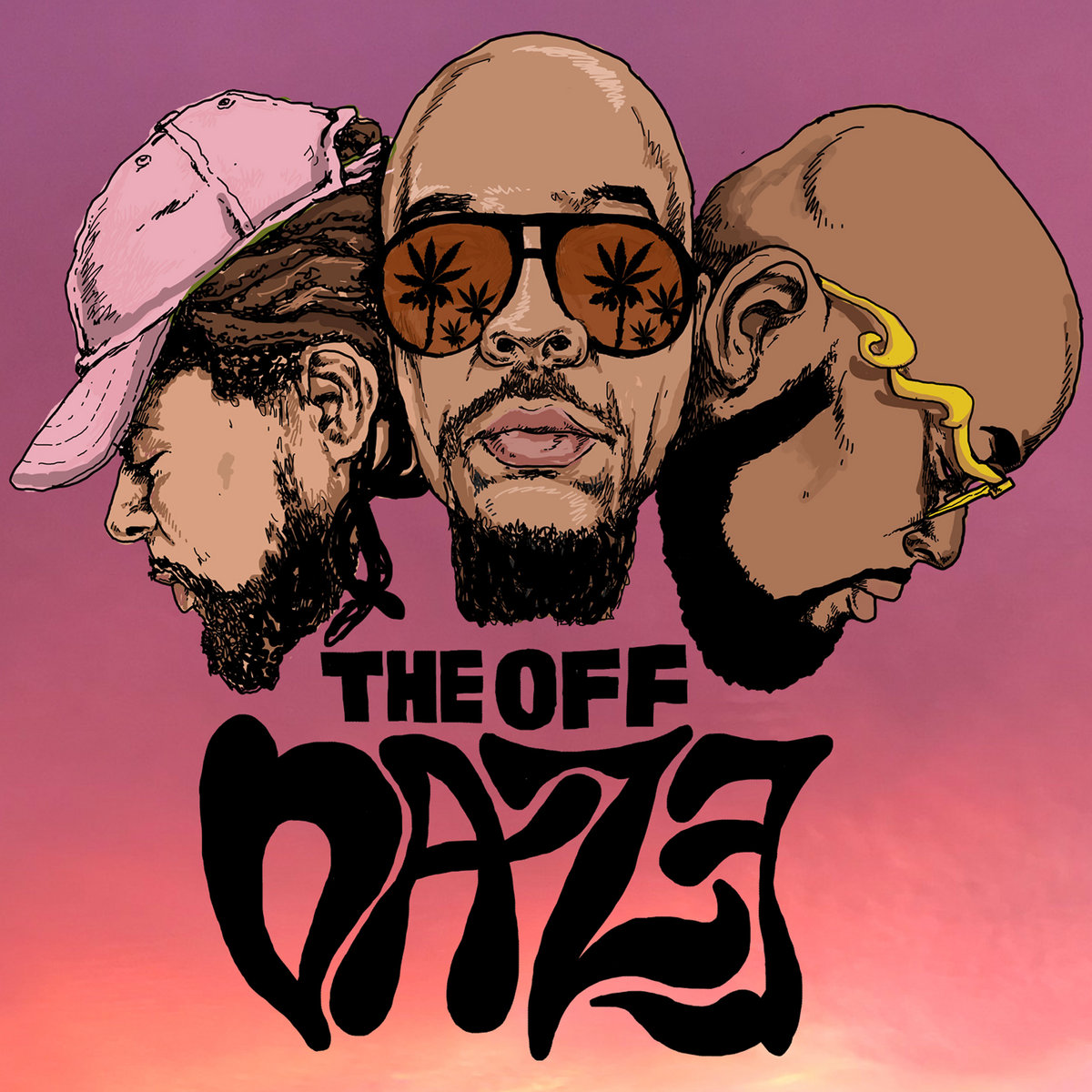 Last week, three Kentucky boys — Deacon the Villain and Natti (of CunninLynguists) with Sheisty Khrist — got together as The Off Daze to release an extremely funky and fun album called Couple's Skate. And now, the trio are back with the project's first video, "Beautiful Danger."
Backed by angelic vocals from both Danish singer Fjer and fellow KY native Alayna, The Off Daze find themselves in Paris and Moscow while Russia's Choco Fab bring the song to life with some incredible dance moves.
Check it out below and DON'T SLEEP on this Couple's Skate album. It's one of my favorite projects of the year and it's available on all streaming platforms.