Can it be that the The Black Eyed Peas have returned to their Behind the Front and Bridging the Gap ways?
Could be that way. Since Fergie left the group, the OGBEPs have released songs that are less poppy and more political ("Street Livin'," "RING THE ALARM," "Get It").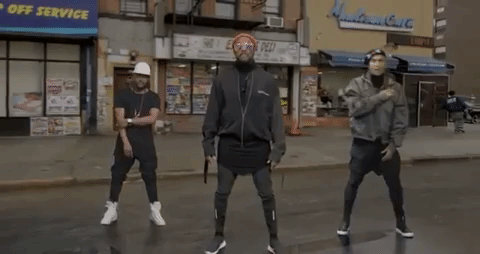 The trio have now released a video for "Constant Part 1 & 2," tentatively slated to land on their Masters of the Sun project. Directed by Will.i.am and Ernst Weber, the double-edged track stars off as a traditional boom bap offering (complete with a Slick Rick sample… and a cameo!) before it breaks down into a more uptempo, Soulection x Kaytranada-esque offering with additional vocals from Jessica Reynoso.
Watch below.