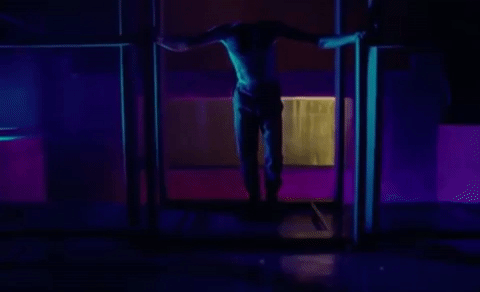 It's been two years since the release of Gallant's debut album, Ology. After garnering heaps of critical praise and even a for a Grammy nod for Best Urban Contemporary Album in 2017, the Maryland-reared singer has kept busy by working with the likes of A$AP Ferg ("Doesn't Matter"), Niia ("Constantly Dissatisfied" Dua Lipa ("Tears Dry On Their Own"), John Legend ("Overload") and Andra Day ("Cruisin'") among others.
Fortunately, fans don't have to wait too long for new music from him: Gallant is rumored to be releasing his sophomore album later this year. And if the album resembles anything like this "song that did not fit," "Haha No One Can Hear You!," then consider this writer very excited for it. This song is a groove on all levels.
Listen to it below, trust.