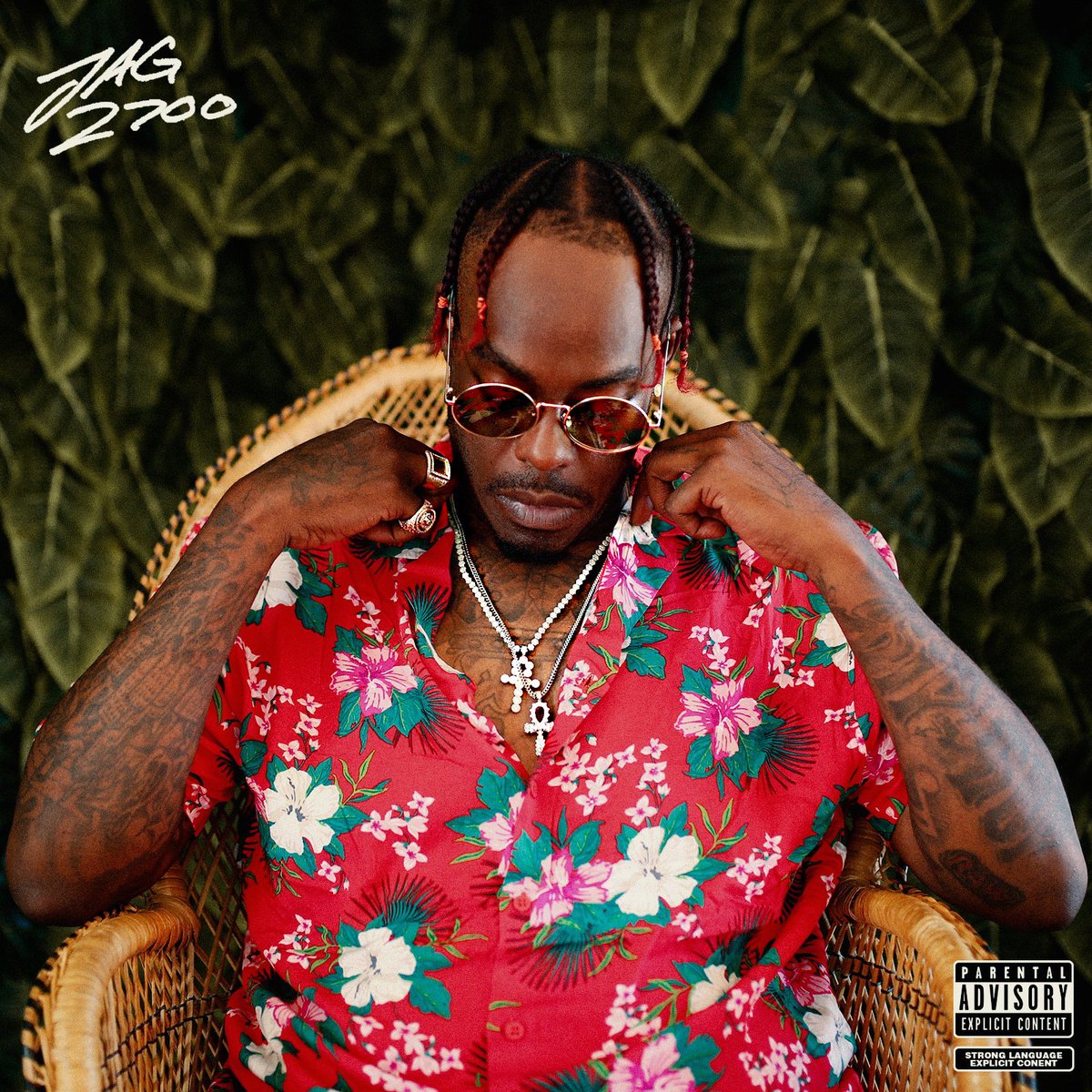 After taking us down Dalton Ave last year, South Central's JAG is back with an official follow-up, 2700.
"I know I talk about my journey all the time, being a n*gga from West Adams, South Central," JAG said on IG as he broke down the last decade. "I know I've mentioned my voice going out for two years, my foot in the door to this whole game back in '09 wit my BROTHA Cassidy, going 'viral' on Worldstar with the Meek Mill diss. Everything that's happened this year! From Justin Credible and DJ Sourmilk letting me up on LA Leakers, to going out to NYC for GRAMMY week and killing Sway in the Morning and Statik Selektah, to just a few months later releasing "Kaepernick Effect" and working with artists I've looked up to these last ten years. Y'all hear me say it in my story all the time, but it's really GOD'S DOING. I'm so thankful for every single person who plays 2700. N*ggas really put their blood, sweat and tears into this muthaf*cka."
Locked in at 12 tracks, the feature-heavy presentation includes three solo songs and appearances from Ty Dolla $ign, Cozz, TDE's Reason, Problem ("Far From Me"), Ye Ali, Trey Songz ("Tap In"), Sy Ari Da Kid, and more.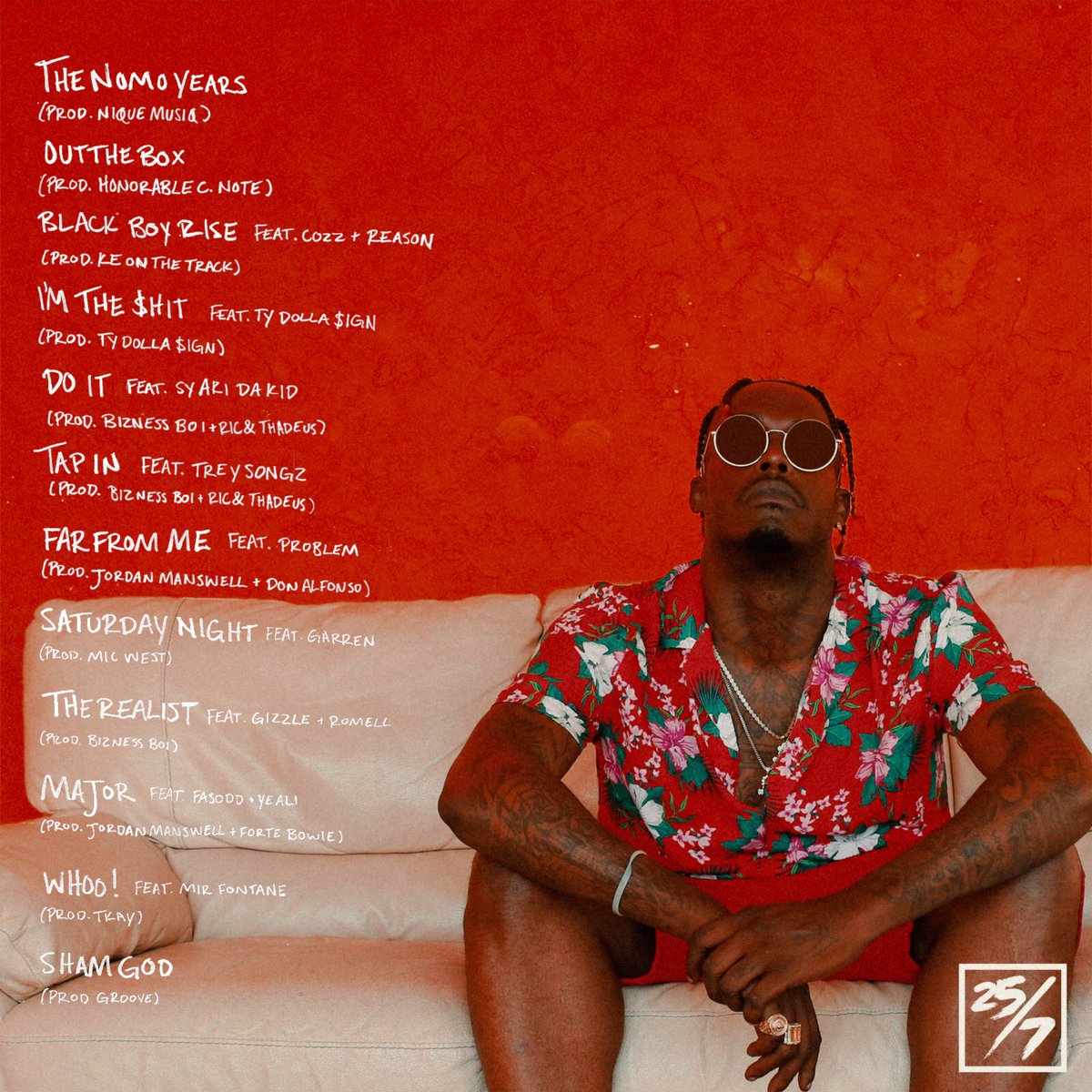 Press play below and, if you like what you hear, be sure to add 2700 on your preferred streaming platform.