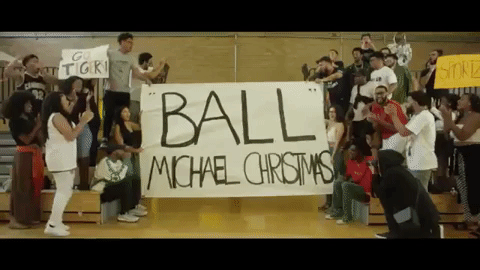 A longtime staple at the DopeHouse, Michael Christmas "Ball" signed to DJ A-Trak's Fool's Gold Records and released his first project under the label, Role Model. He now tries to live out his hoop dreams in his latest video, "Ball."
The video plays like a 2000s Ben Stiller comedy: a ragtag basketball team — coached by the otherworldly OG Swaggerdick — take on their bitter rivals… who seem to be a ragtag team as well. I mean, the point guard apparently downs cognac like water during games.
Like Ron Artest used to!
Where was I?
Oh, right. Watch the video below.