So, after all that talk about making it rated R, Sony went and made Venom PG-13.
Great.
Anyways — spoiler alert — if you watched the end of Avengers: Infinity War, you'd remember that Nick Fury triggered a signal during the post-credits. It now appears that the history of that signal will be revealed in Marvel's next movie, Captain Marvel.
Set in the 90s (peep the Blockbuster Video), the film will tell the origin story of Carol Danvers as she becomes one of the Marvel universe's most powerful heroes, and the battle between the Kree and Skrulls. The film stars Brie Larson as the titular character, with Samuel L. Jackson as a (young) Nick Fury, Ben Mendelsohn, Djimon Hounsou (as Kree member Korath, pre-Guardians of the Galaxy), Jude Law and more.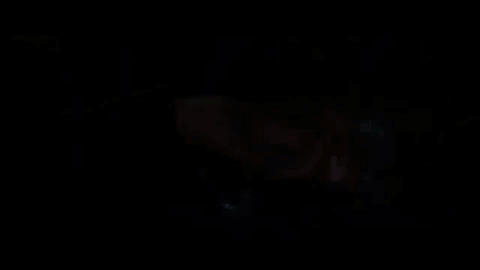 Directed by Anna Boden and Ryan Fleck, Captain Marvel arrives March 8th, 2019. The first trailer can be seen below.