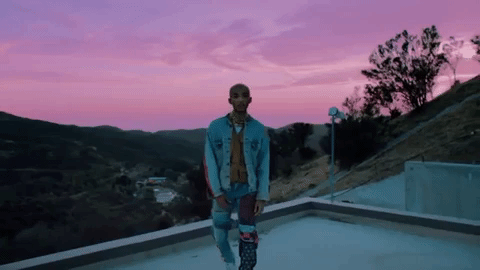 The weird thing about the "latest" video from Jaden Smith is that it's not entirely new.
"The Passion," taken from his SYRE was actually shot on the same day as his video for "Icon." Hence, the same clothes, color scheme, and everything in between.
Either way, the clip can be seen below.