The wait is almost over.
It's been four years since T.I. released Paperwork. But after countless delays and setbacks, the ATLien is finally ready to deliver his long-awaited tenth album, Dime Trap.
"It's going to be an extension or a continuation of the vibe from Trap Muzik," T.I. told MovieWeb in a previous interview. "I'm breaking it all down, back to the element of where my music first began to interest people, and build it all over again."
Last month, T.I. shared a pair of singles with Yo Gotti and Meek Mill ("Jefe"), which led people to believe the album was finally on the way. Turns out, we were right, and the album will be dropping on October 5th—which we now know, thanks to a Billboard captured by hhnm.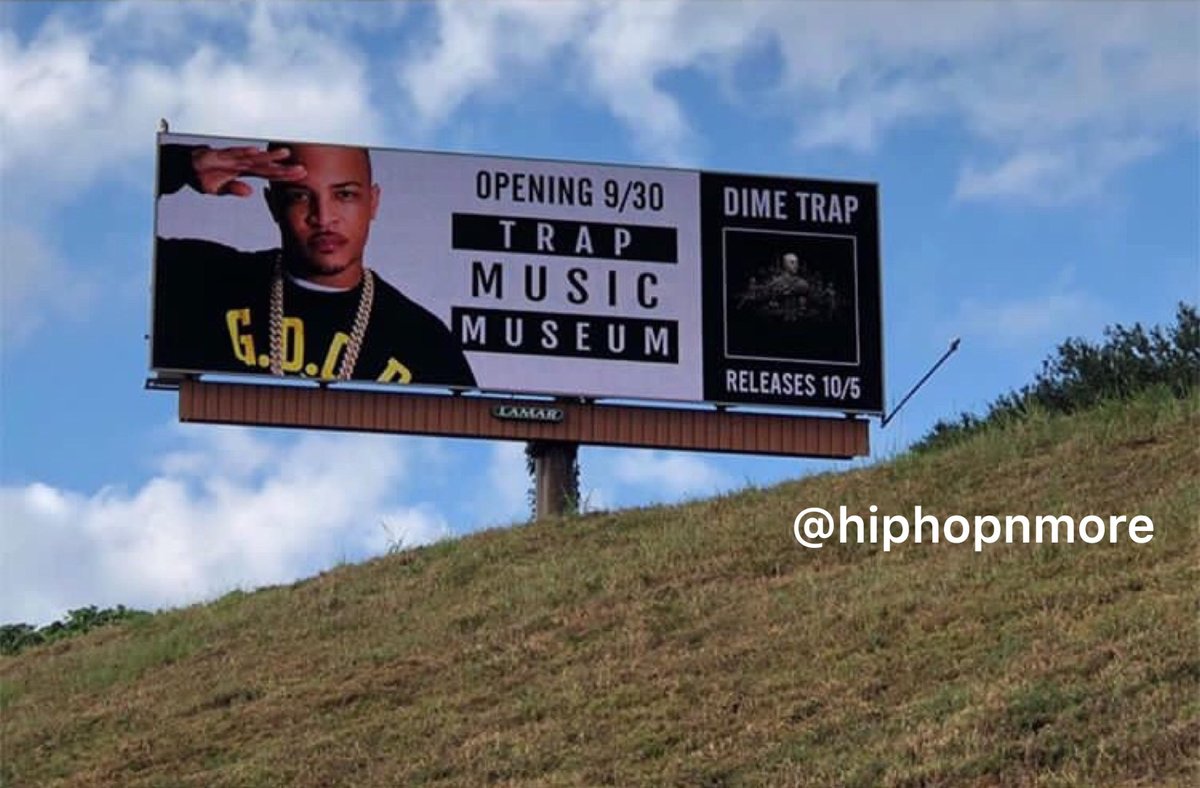 On top of the date, Tip also took to Instagram to reveal a teaser that finds Dave Chappelle voicing his inner thoughts.
"All my life all I wanted to do was be great," T.I. Dave says. "If the stakes are everything, you'll tell yourself anything you need to hear to survive. Everything I say is the truth and that's a lie, and that's the muthaf*ckin' truth."