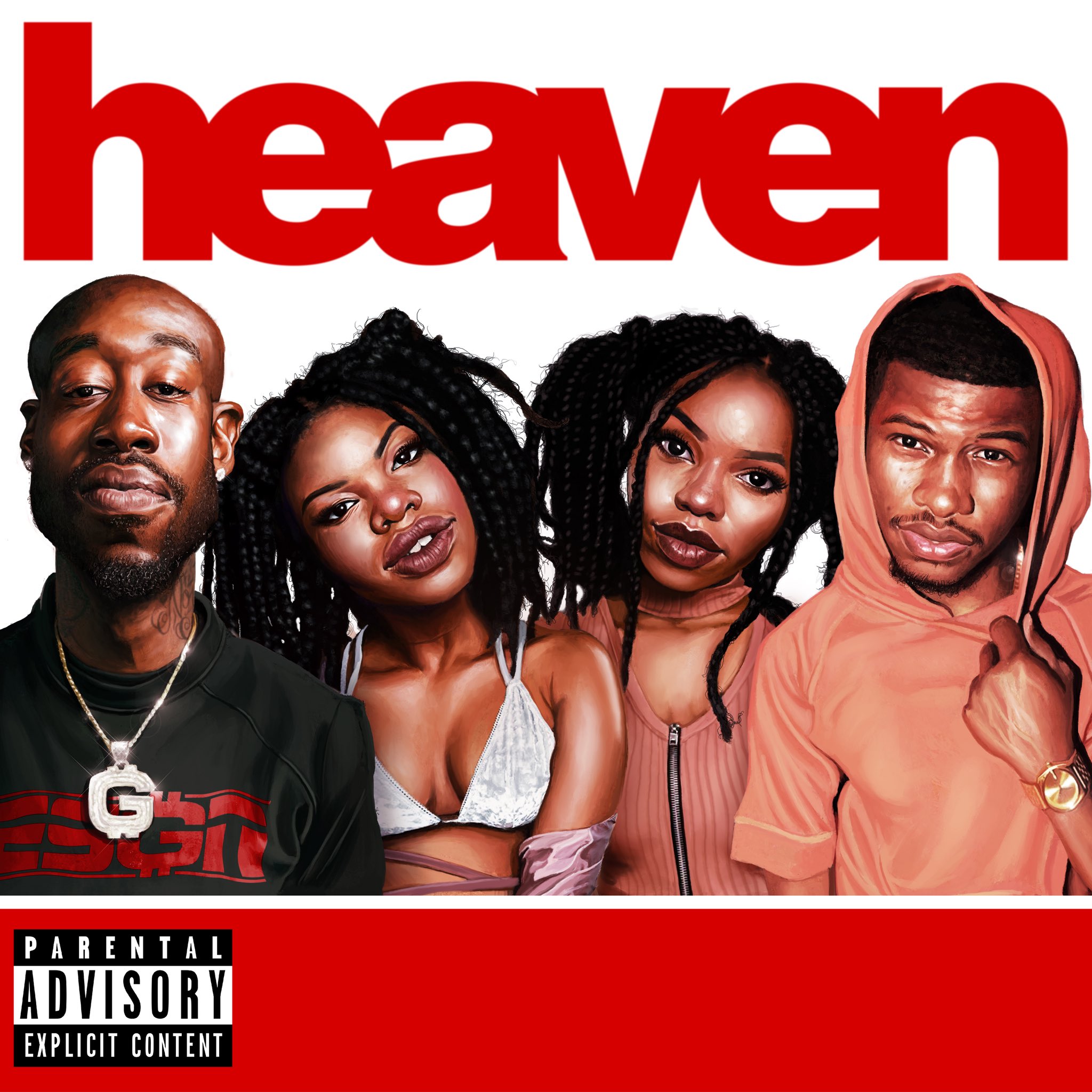 New IAMNOBODI? We're here for it.
Fresh off lacing Wale's "3 Days 3 Hours" for his Free Lunch EP,  the LA-based Soulection producer is back with a single of his own—teaming up with Freddie Gibbs, Nick Grant and VanJess (who collaborated with IAMNOBODI on "Addicted" off their Silk Canvas album) for a stone groove called "Heaven."
Accompanied with some fresh Violator-inspired artwork (by Torren Thomas), "Heaven" can be heard below.
Earlier this week, IAMNOBODI also shared a few loose beats on Soundcloud, so I've included them as well.