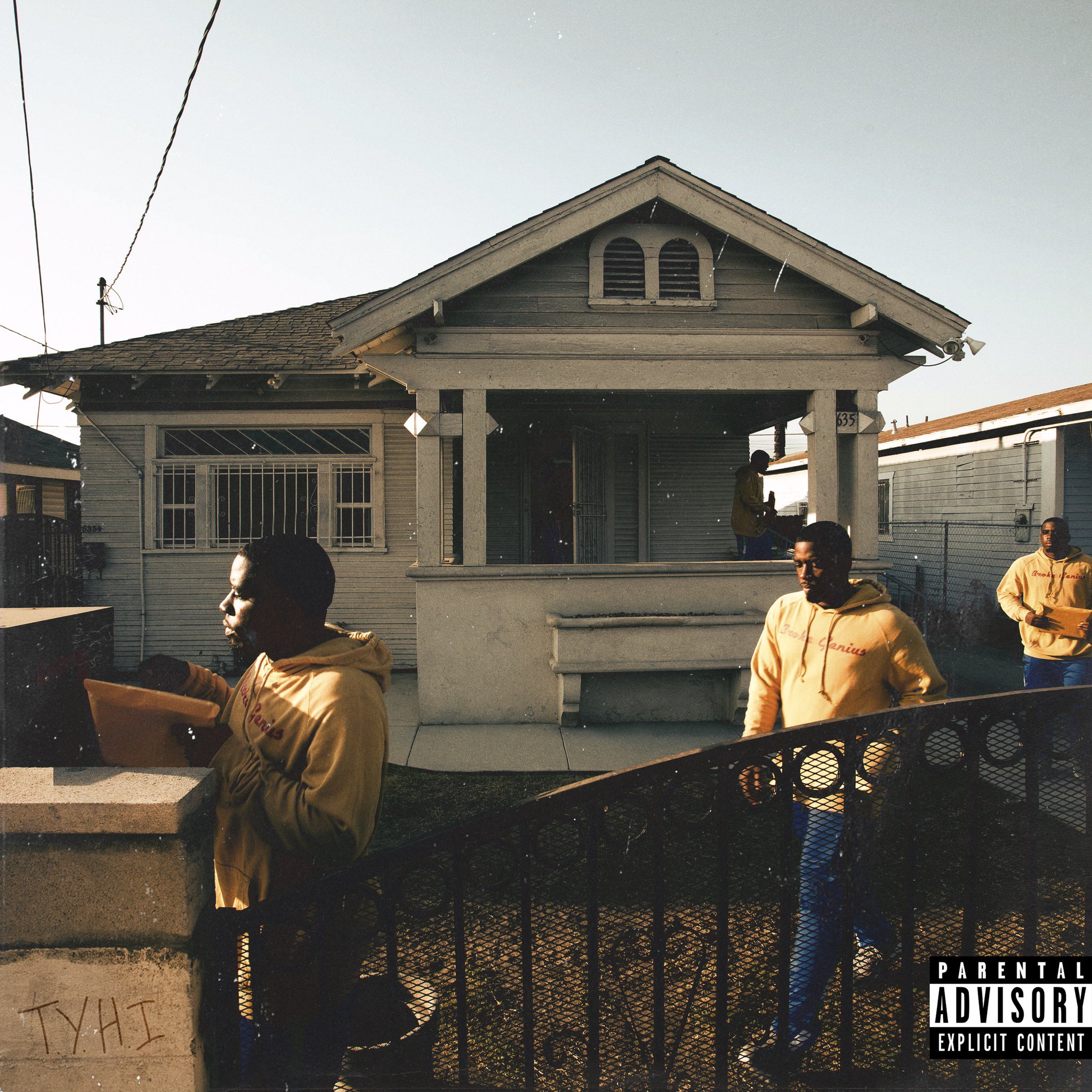 Since his DopeHouse debut in 2016, Reason has continued to bless us with quality tunes. And now, fresh off inking a deal with Top Dawg Entertainment, the Carson, CA spitter is looking to reach the masses with There You Have It.
Originally released last year as a follow-up to The Free Album, the project is getting a re-release after Anthony "Top Dawg" Tiffith (the label's CEO for anyone living under a rock) decided to officially introduce Reason by showing off why he signed him in the first place.
"This is what Top [Dawg] discovered me off of," Reason told AFH. "When we first sat down with Top we were playing records from There You Have It. Top lived with [the project] for about a week, and that's when he decided to sign me. The plan was to put out a new project under TDE. But instead, Top felt like he wanted to show the world why they signed me. So we went back in and remixed, remastered, and added a couple things—but not much. Top wanted to keep it very, very raw."
Locked in at 12 tracks — including "Better Dayz" and "Summer Up" — the project features production from Swish, Nikko Bunkin, Yondo Beats, Theopolis, and more.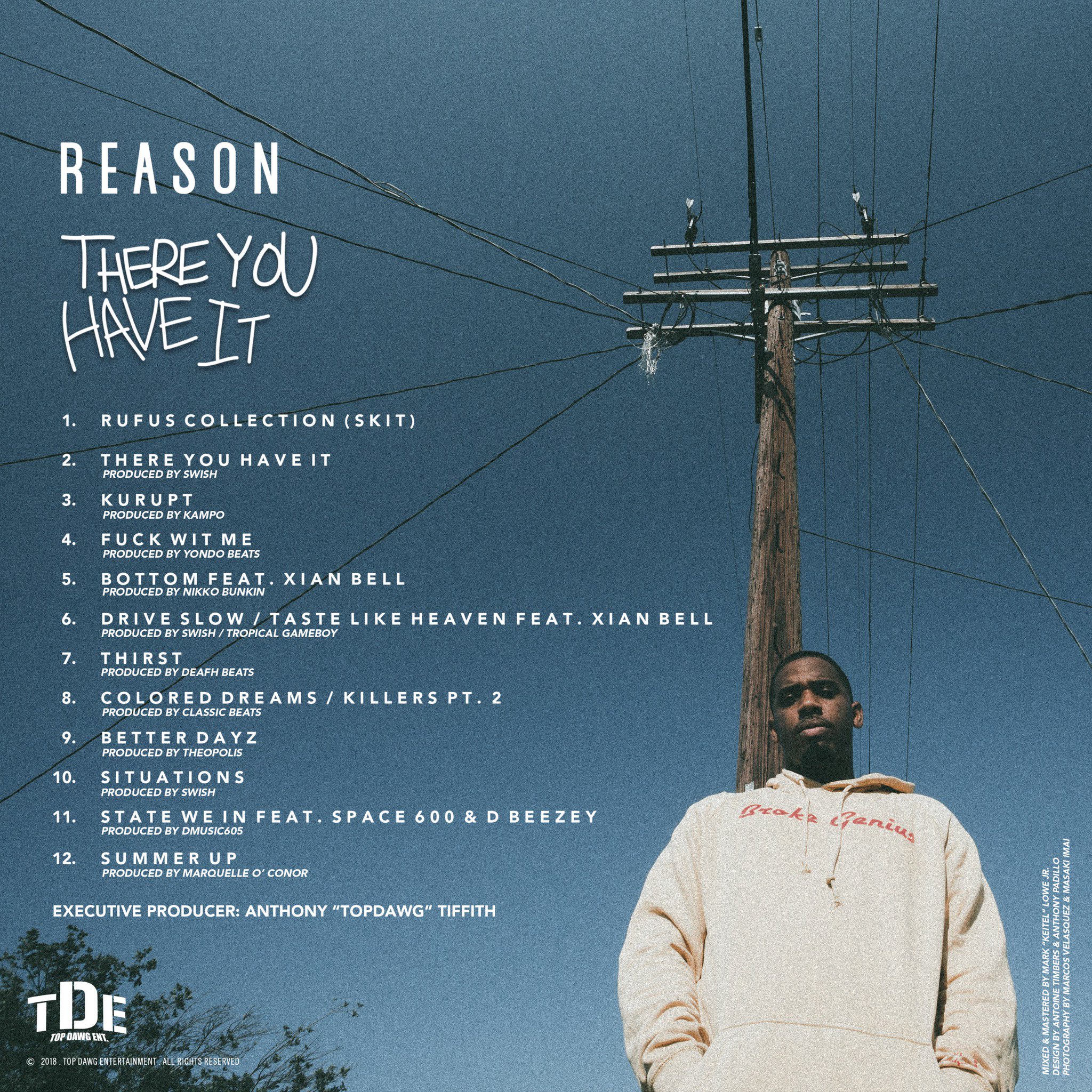 Press play below and be sure to add There You Have It on your preferred streaming platform.