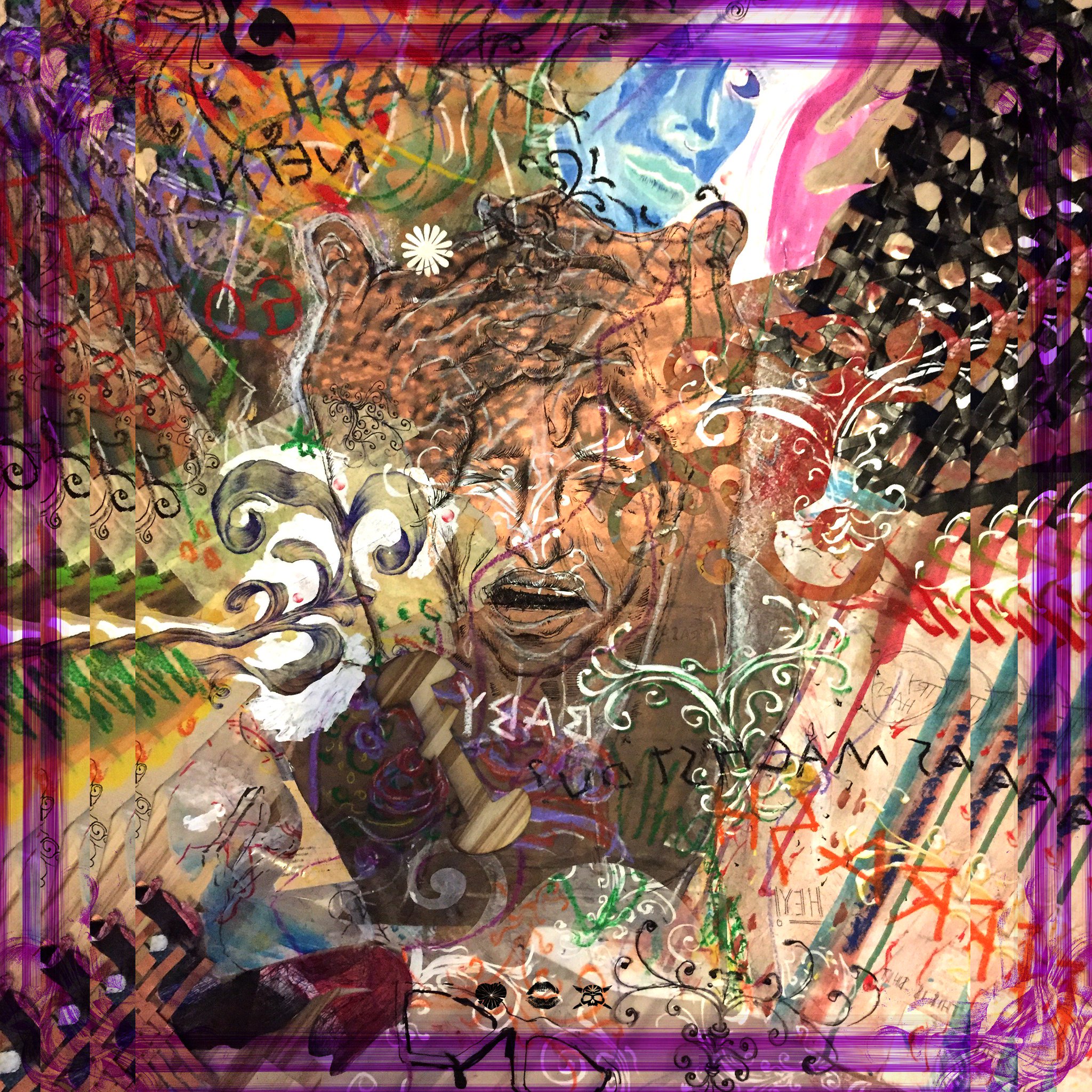 Individuality is sacred.
After sharing a few singles, Sahtyre is back in action with the release of his new album, CRYNOWDIELATER.
"In this hyper-digital age where likes and clicks dictate one's happiness and sanity, many of us struggle with depression and find it hard to simply exist," Sahtyre says. "Cry Now Die Later means to be yourself while you still can and that's the message that I would love to convey to everybody who hears this. You are special, you are loved, and you are one of a kind."
Executive produced by Kuest (E. Super/Low End Theory) and Sahtyre (under his given name Cassidy Howell), the project includes features from Inland Empire's Trizz and San Jose's Ziggy.
Check it out below and, if you like what you hear, add the album on your preferred streaming platform.