Let's be real: the Season 44 premiere of Saturday Night Live with Kanye West was terrible. It was so bad that cast member Kenan Thompson admitted as such.
Hopefully the second episode — with host Awkwafina and musical guest Travis Scott — will be better. Before he even performed, Travis even appeared in the first sketch of the episode.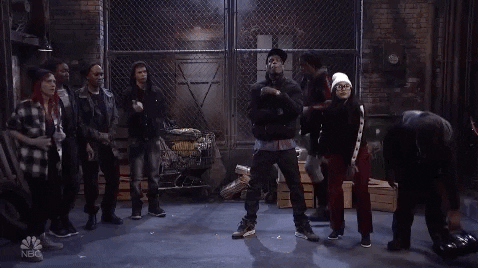 La Flame would then perform "Skeletons" with John Mayer, Mike Dean and Kevin Parker, "Astrothunder" and a Drake-less "Sicko Mode" throughout the night.