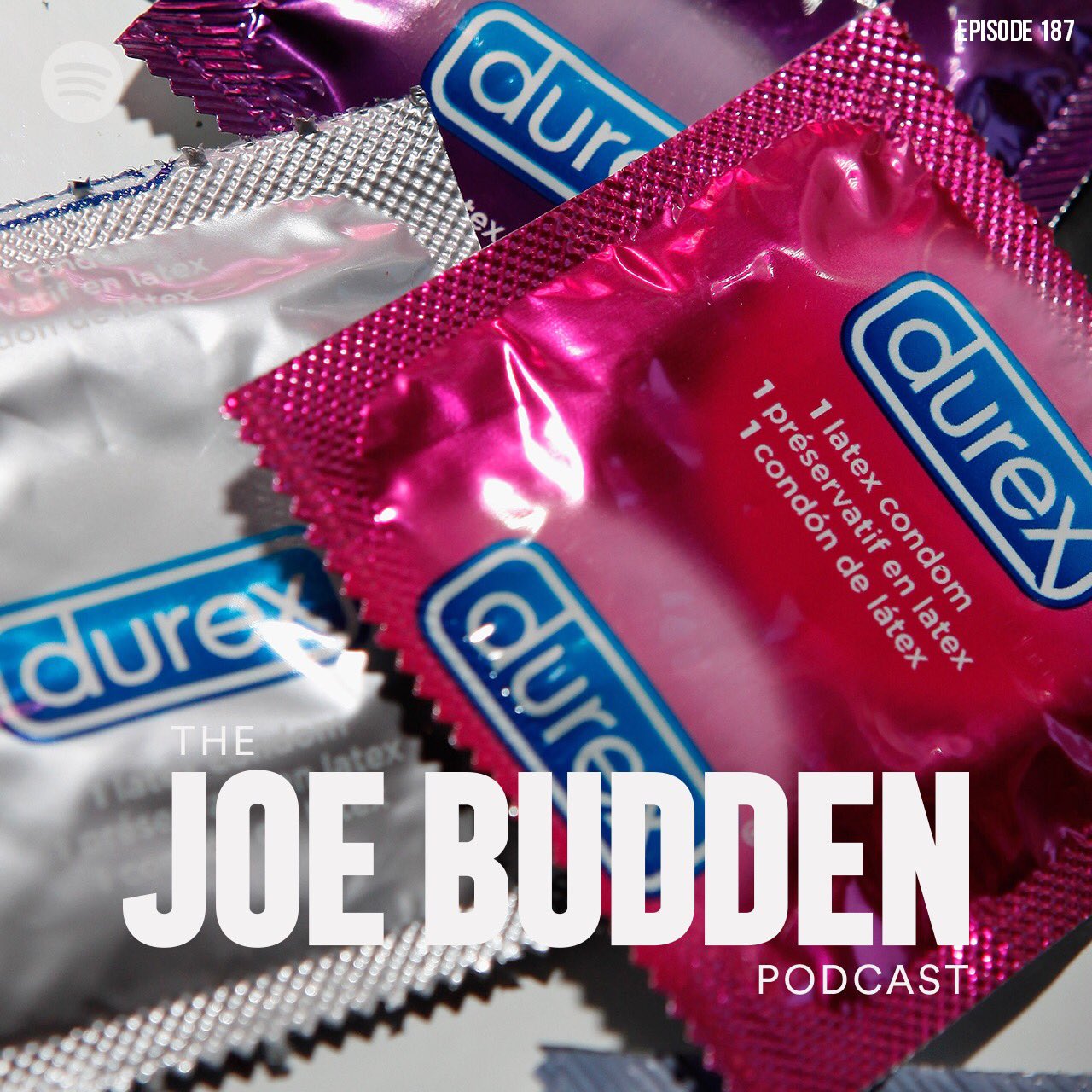 Over the weekend, Joe Budden and the fellas came through with Episode 187 of The Joe Budden Podcast. And like every other Saturday show, it's nonstop jokes.
On this week's episode, Joe, Rory and Mal discuss Quavo's debut album, Quavo Huncho (8:59). They also discuss Drake's new record with Bad Bunny (39:05), Terrance J ditching his McLarren (1:07:30), comparing condoms (1:20:04) and more!
Fair warning: the condom talk is hilarious.