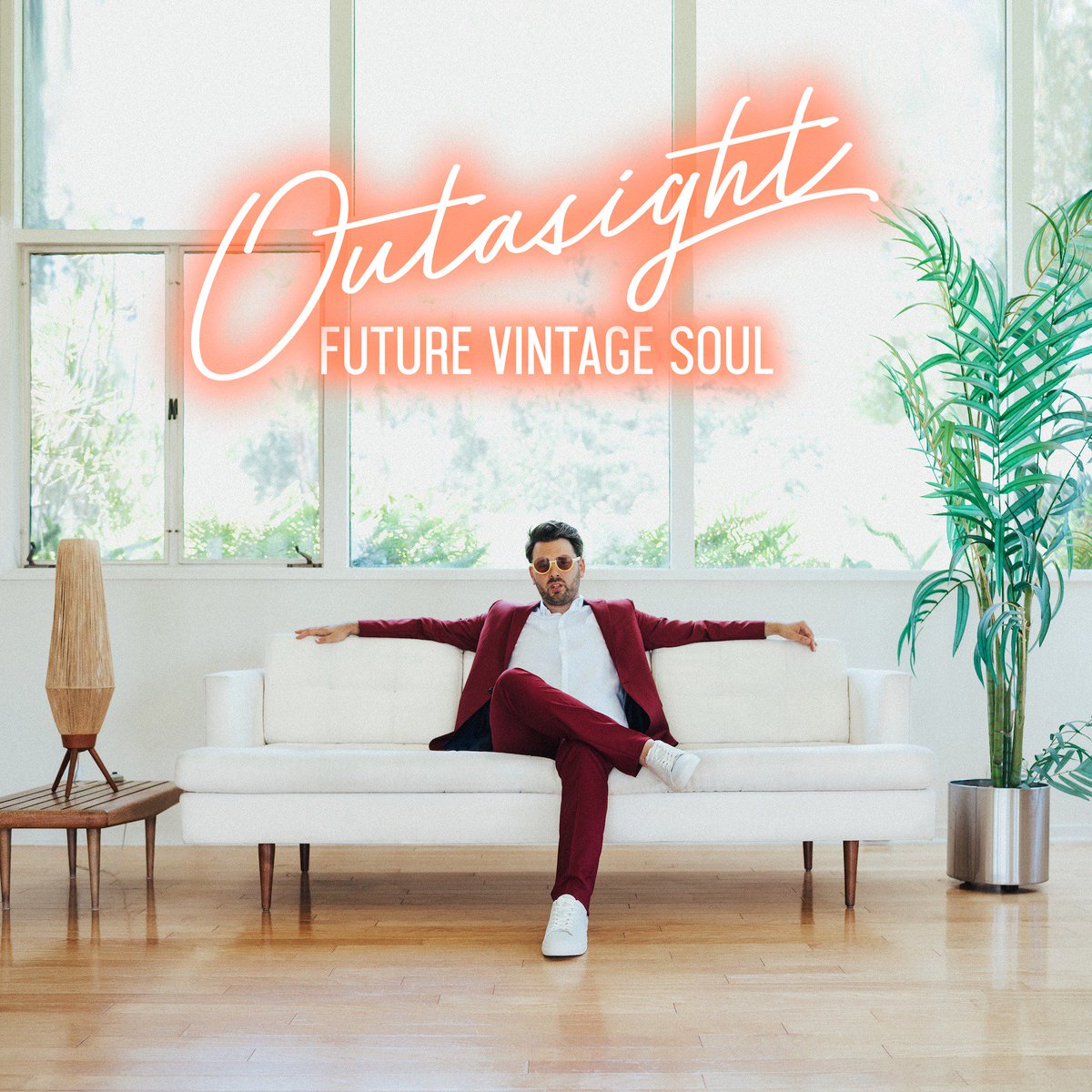 Longtime DopeHouse resident Outasight has released his fourth album, Future Vintage Soul.
Although his music has drastically changed over the years, OU has remained genuine in his efforts and with his latest album, everything just seemed to fall into place.
"This is the first album I've ever done where I had the concept first," Outasight says. "The title came to me in a dream and it felt right. From there I went on a sonic journey."
Press play below and be sure to add Future Vintage Soul on your preferred streaming service.