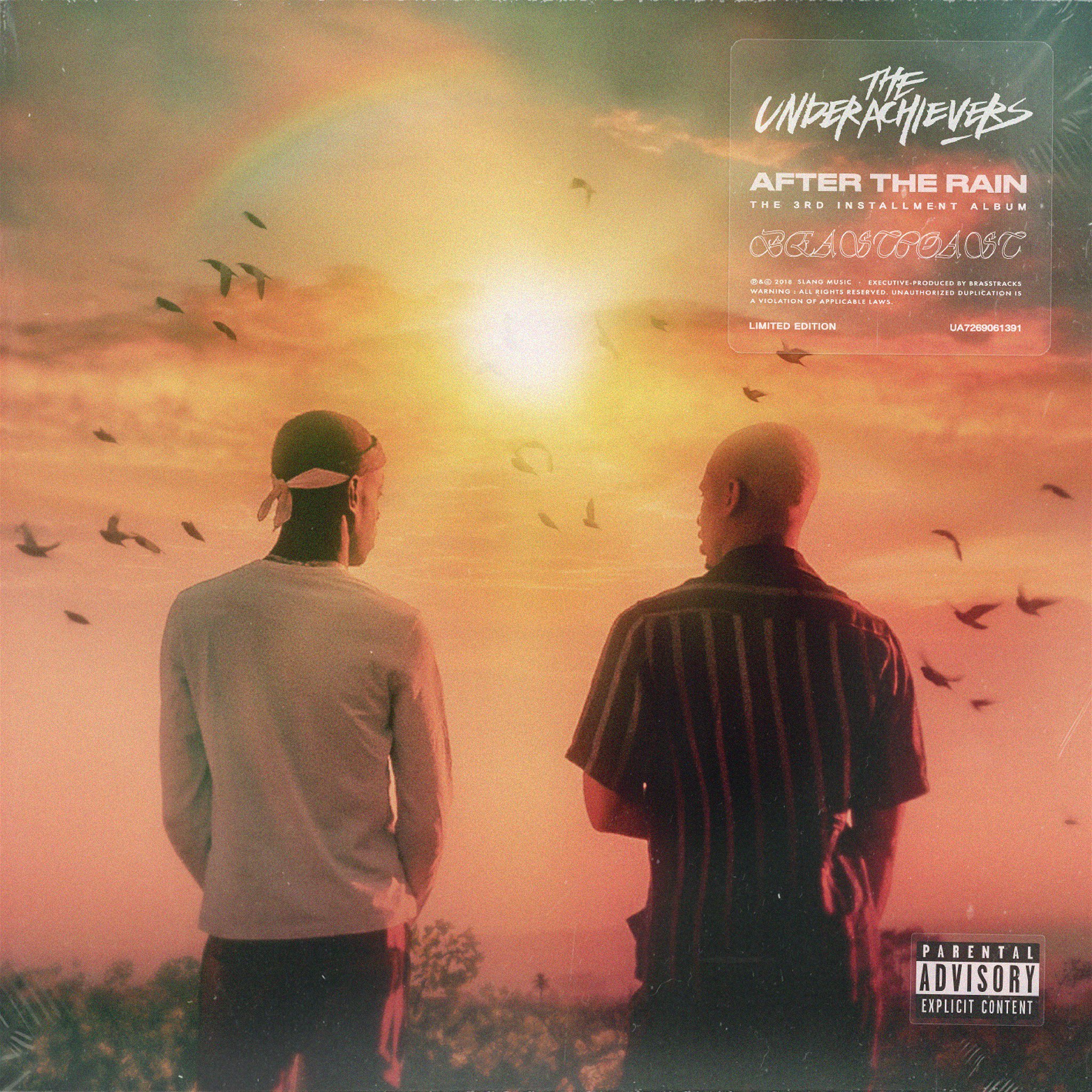 With After the Rain dropping next month, The Underachievers unveil the second single off their upcoming album.
After sharing "Seven Letters" earlier this month, the Indigo duo keep it coming with "Nightmares & Dreams." Featuring vocals from Liza Owens, AK and Issa Gold flip some vintage Jay-Z lyrics throughout their time on the mic.
Check it out below and be sure to pick up that After the Rain when it drops on November 2nd.