Man, is it Halloween yet?!?!
After teasing the project for far too long, Curren$y and Freddie Gibbs are finally releasing their (Alchemist-laced) FETTI project on October 31st.
Now, with a little over a week before they drop, Spitta and Gibbs have shared the project's tracklist—revealing a nine song effort that is sure to bump on all fronts.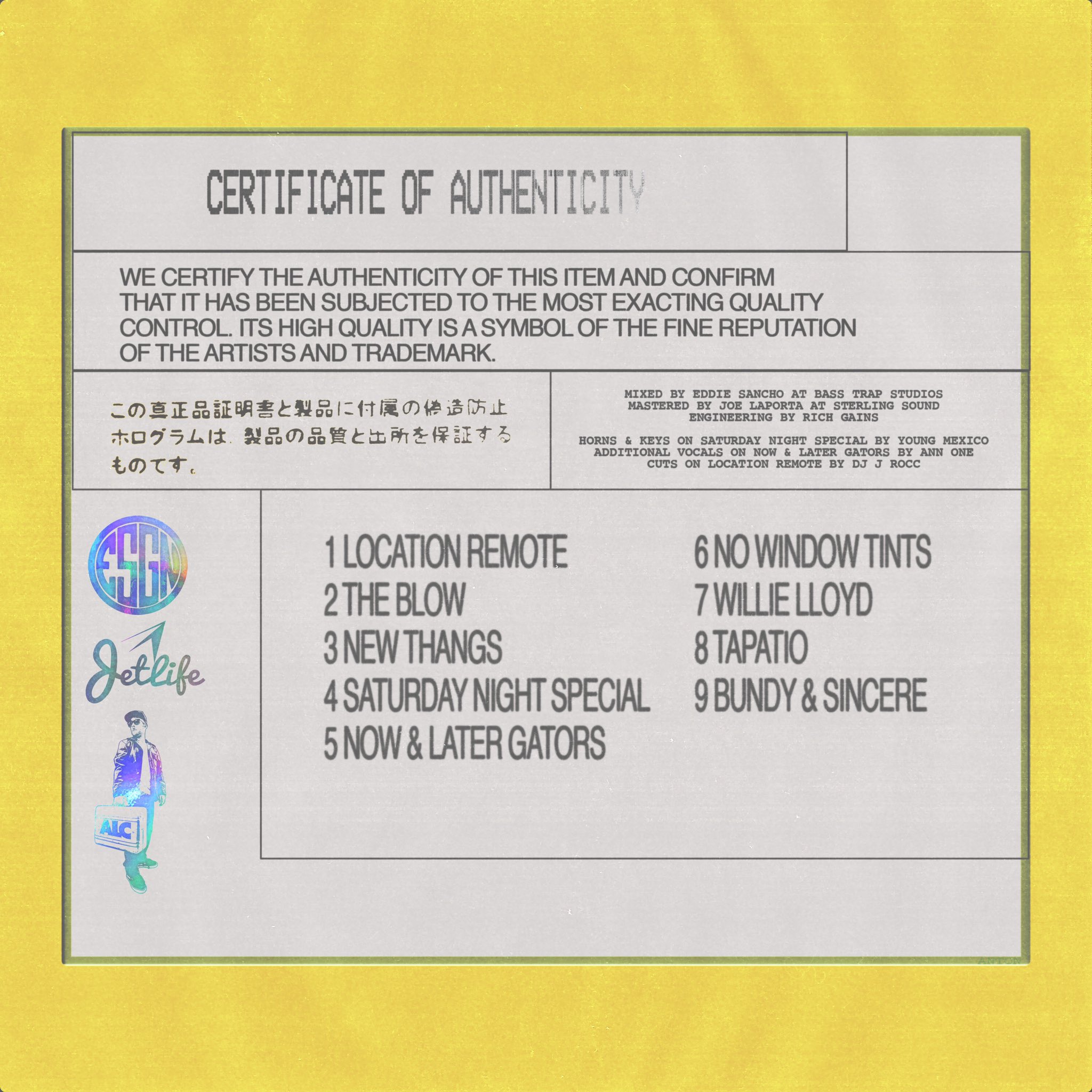 Now, if you'll excuse me, I'm gonna sit with "Scottie Pippen"—a Gibbs-featured track off Spitta and Alchemist's Covert Coup project from 2011—on repeat.