Jay Critch has been rocking on Rich the Kid's Rich Forever label for well over a year now and thanks to solid appearances on Rich Forever 3 and a number of his own singles, requests for a Critch project began to rise.
As time continued to pass, fans became more and more confused as to why the Brooklyn rapper hadn't dropped a project yet. However, the confusion vanished as he announced his debut project at the end of October.
Laced with 12 songs, Hood Favorite is led by his late-August single, "Ego." While most of the tape is Critch doing solo work, he does tap a few artists for features with Offset appearing on "Quicker" and "Try It" with French Montana and Fabolous. Production provided by Harry Fraud, CashMoneyAP, A Lau, and more.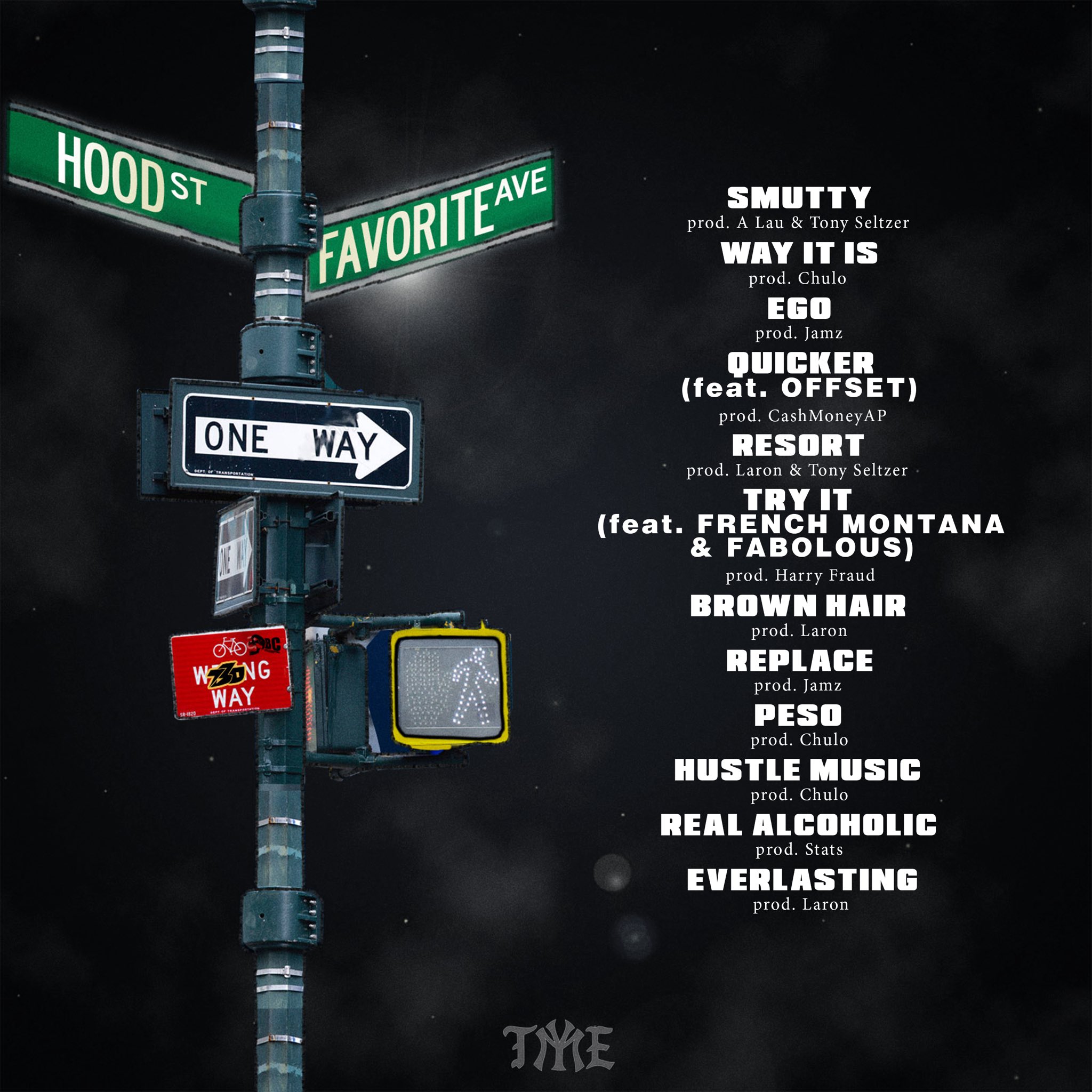 Press play on Hood Favorite below and, if you like wha you hear, add it to your preferred streaming platform.