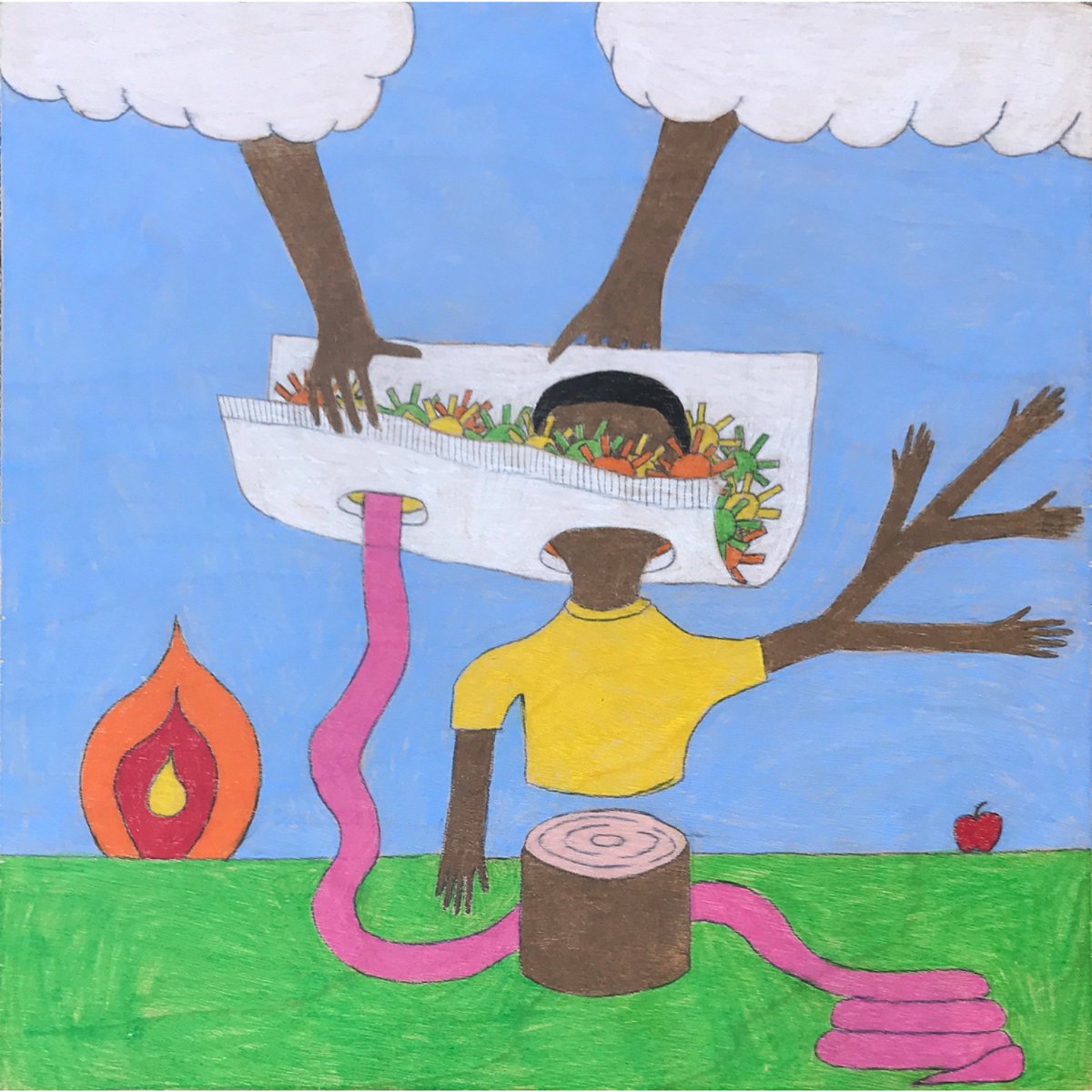 Art by Matthew Sweesy.
After spending the last few months releasing singles, Pell is gearing up to release a new album at the top of the year. But first, the NO–to–LA transplant wanted to let loose one last teaser called "Early."
"Might be my last one til album time," Pell says. "Thank you for all those who support the kid like I'm family and people who have made the journey continue. TRUST ME that this album is well worth the wait and I'm really in my bag. It's over for the lame shit."
Produced by Ninety4our and Bizness Boi, the song can be heard below. Press play and stay tuned for what's next.