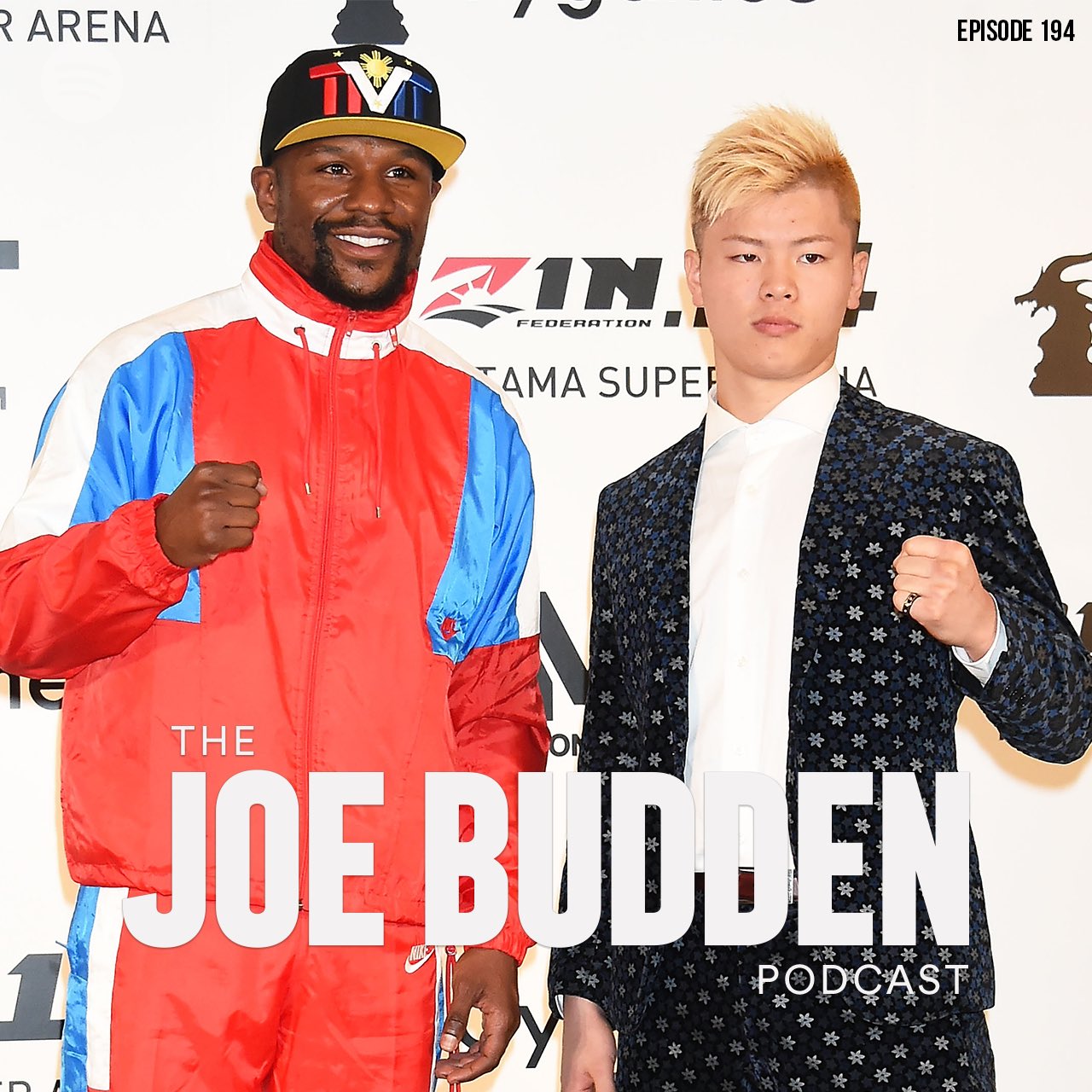 Mathematics.
With another seven three days in the books, Joe Budden and company are back with ep.194 of The Joe Budden Podcast.
On this episode, Joe, Rory and Mal covered new music that was released this past week (32:02). They also discussed Justin Bieber in the hood (57:15), the purpose of wellness centers (1:14:49), 6ix9ine vs YG (1:30:18), Pete Davidson's SNL speech (2:02:45) and much more.
For the "Sleepers" segment, Joe played NAO's "Orbit," Rory ran with Aaron Childs' "Easy," and Mal picked Styles P's "Lottery Games" off his Dime Bag album.