With her self-titled debut album out now, Tommy Genesis now shares a short film dubbed God Is Wild.
Directed by Tommy and Brando, the clip is… well, wild, to say the least: Tommy portrays a demon who is cast out of Hell, only to land at the doorstep of Heaven where — after undergoing changes — gives birth to… something.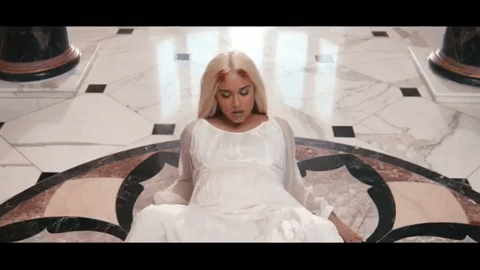 The video ends before the big reveal, however. Watch below.