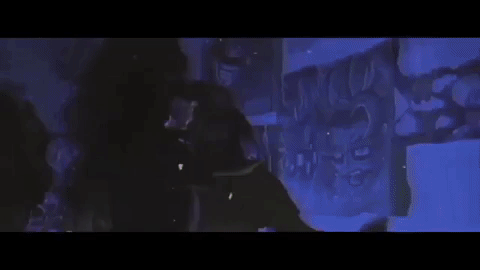 Lily Rayne took her first step into the limelight with her 2017 project Rhode Girl. Since its release, Rayne has been hard at work, promoting her music and even inking a deal with Empire Records.
With a new project in the works, Rayne let her new single, "I Might," fly back in May and six months later she's graced us with visuals for the song. Directed by Socially Awkward, her latest visual is laced with trippy effects as she turns up with with a few ladies.
Hit play on the video below.