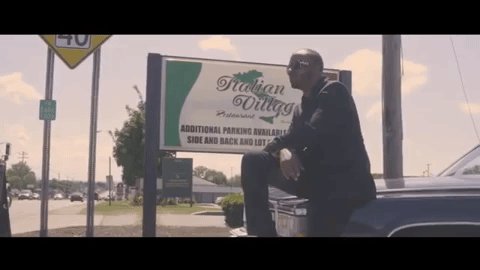 So… can every album just be produced by Alchemist at this point?
Having already beasted on Curren$y and Freddie Gibbs FETTI and with a joint effort with Big Twins on the way, Al will team with fellow beatsmith Daringer to helm Benny The Butcher's forthcoming project Tana Talk 3.
Set to arrive November 23rd, the Griselda spitter has released the first single "Joe Pesci 38," produced by Daringer.
The likes of Conway, Westside Gunn, Royce 5'9″ and Meyhem Lauren, among others will land on the project. Until then, watch the video for "Joe Pesci 38," below.