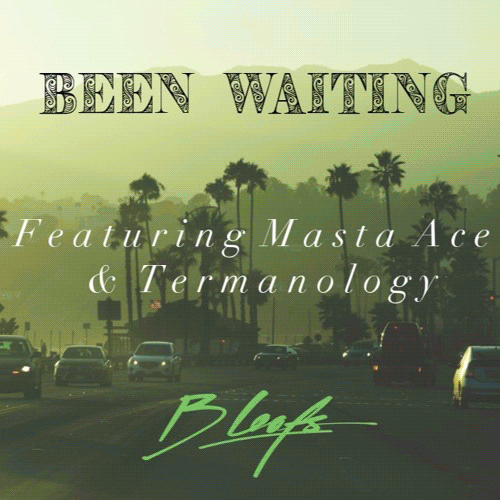 With his new album, The Horizon, dropping early next year, Boston producer B. Leafs has spent the summer releasing singles featuring some names that DopeHouse residents are more than familiar with.
Serving as a precursor to "Reaganomics" with eLZhi, Ras Kass, M-Dot and Large Pro, B. Leafs first called on Masta Ace and Termanology—both of which are coming off albums of their own (A Breukelen Story and Bad Decisions, respectively)—for "Been Waiting," before releasing "Flawless" with Raekwon, Skyzoo and REKS.
Since we missed posting both, I've included each below.