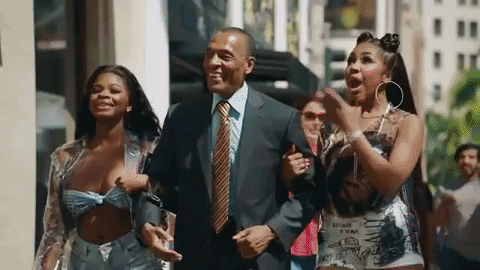 With City Girls seemingly rising out of the woodwork with their PERIOD project from May, the Miami duo wasted no time returning with a new project as they dropped off Girl Code last week and I can't lie, it kinda slaps.
Equipped with 13 songs, some of my favorites including "Act Up," "Clout Chasin'," "Panties An Bra" & "Season" with Lil Baby, which received the visual treatment today.
In the video, JT and Yung Miami flex their sugar daddies whole are willing to "cut a check for no reason," while Lil Baby comes through to make it clear that he's not with the blind money-spending shenanigans.
Hit play on the video below