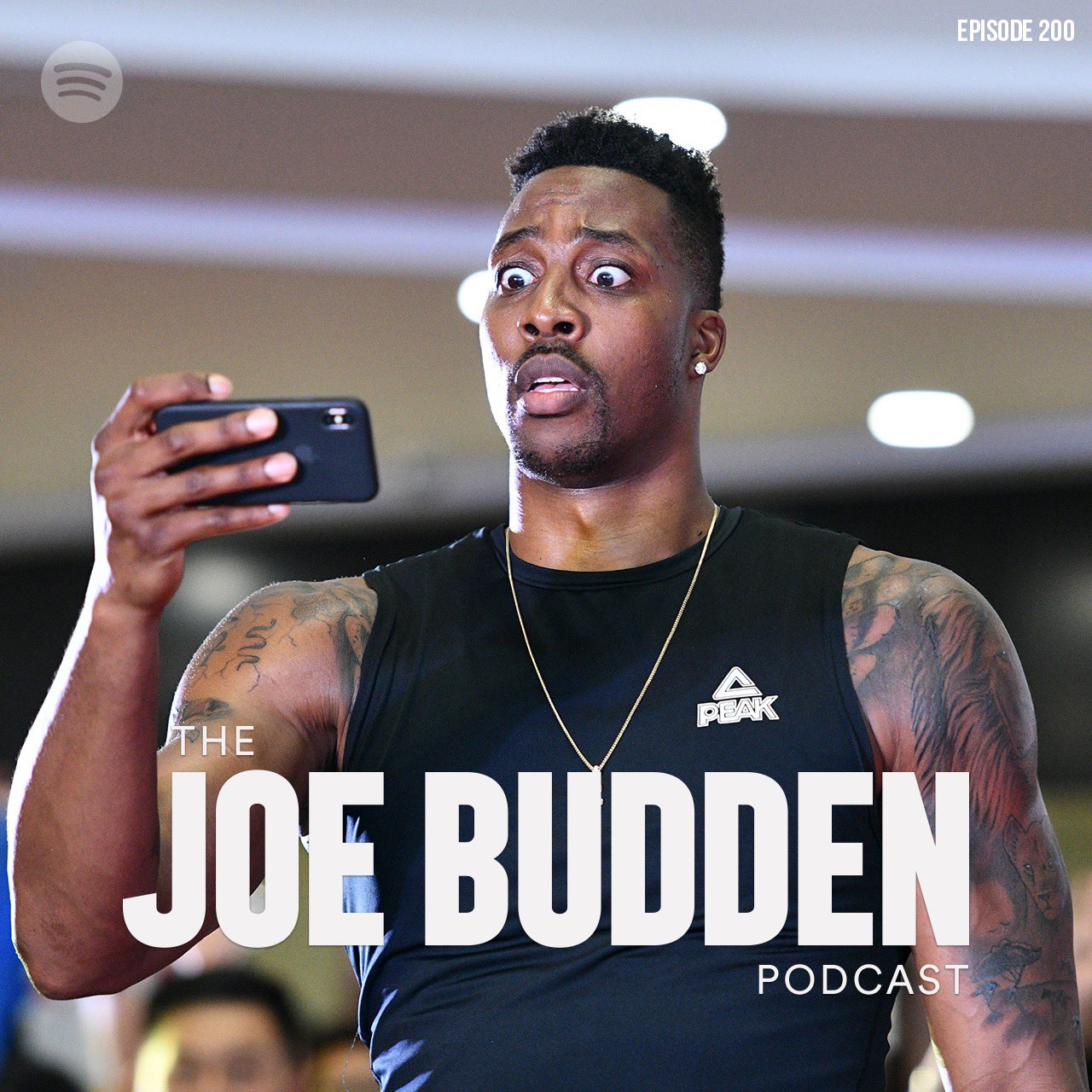 "Soup of the Day"
For the last three years and change, Joe Budden has been entertaining the masses with I'll Name This Podcast Later The Joe Budden Podcast. And today, with Mal, Rory and Parks by his side, the crew celebrate the 200th episode.
On this episode Joe, Rory and Mal reflect on the path to episode 200 (9:26). They also discuss Joe's Love and Hip Hop premiere (24:57), a new development on 6ix9ine (39:41), the guys hand out a few Nasty Awards (53:50), new music (1:18:12) and more!
On the "Sleepers" segment, Joe played K. Roosevelt's "Hangover," Rory rocked "Brandon Coleman's "All Around the World," and Mal highlighted "97 Hov" off Benny the Buthcer's incredible dope Tana Talk 3 album.