There's no stopping Travis Scott right now.
Over three months after its release, Astroworld is back at the top of the Billboard 200 after moving another 71,000 equivalent album units this week.
The return to No. 1 — thanks to the launch of his tour and a blowout merch sale on Cyber Monday that included a digital download of the album — also threw a wrench in 6ix9ine's plans for the top spot as DUMMY debuted at No. 2 (following a leak and only three days of availability).
On top of album news, Scott is also celebrating his first-ever No. 1 single as "Sicko Mode" has finally reached the peak of the Hot 100 chart. After four weeks in second place, the Drake-assisted record has finally knocked Ariana Grande's "thank u, next" off its pedestal.
"I don't know how I'm writing this right now… it's so many emotions. Just super thankful to all the fans and supporters," Scott told Billboard. "Me and Drake been working to make something so crazy for the kids. It's dope that one of our illest collaborations just went No. 1. I just want to thank him and the whole OVO fam for everything."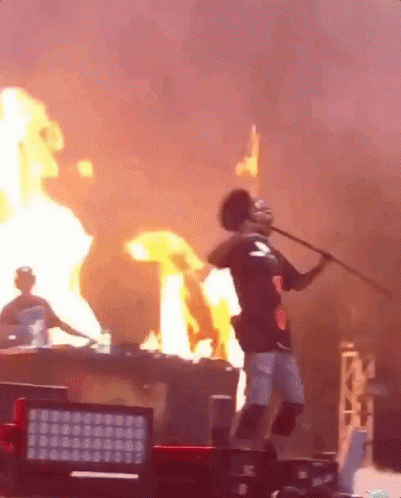 UPDATE (12/6): Well, dang… looks like Billboard botched their report and it's actually 6ix9ine who has the No. 1 album in the country with DUMMY out-moving Astroworld by less than 200 units. HDD has more info.