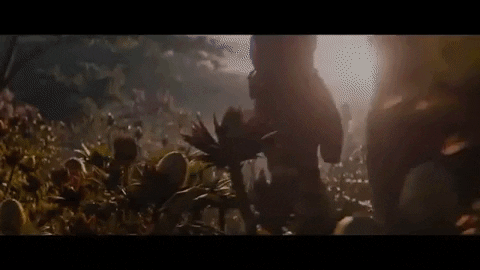 The final chapter is upon us.
For those who haven't seen Avengers: Infinity War, I'd highly suggest you do so before reading this piece. However, I'll try to be as spoiler free as possible.
Long story shot, the fourth installment of the Avengers series finally has both a title — Endgame — and release date: April 26th, nearly a year to the day of its predecessor. What's going to happen, now that Thanos effectively wiped out have of the universe by literally snapping his fingers?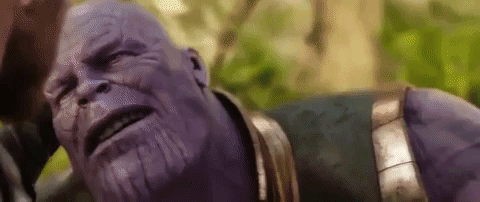 The survivors of Infinity War will have to deal with the destructive repercussions of the Mad Titan, as well as figure out a way to stop him. Here's some advice guys: don't do the same thing you did in Infinity war, because that didn't end well at all.
Chadwick Bozeman, Scarlett Johansson, Chris Evans, Paul Rudd, Chris Hemsworth, Robert Downey Jr. and the rest are (should be?) back in this one, and some reports have said that this was the last movie the late Stan Lee will appear in as well. Take a gander at the first look for Avengers: Endgame, below.