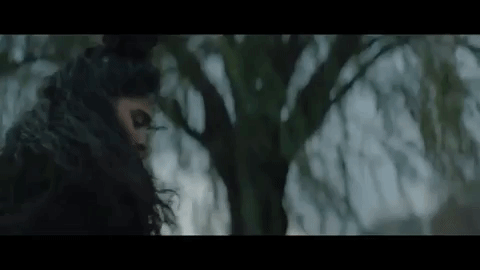 After dropping an eye-opening freestyle at his former stomping grounds, Eminem revisits his Kamikaze album with a video for "Good Guy" with Jessie Reyez.
The video starts with Reyez digging herself out of a shallow grave. How did she get there? The video will show you the events leading up to that moment. Spoiler alert: Marshall may have had something to do with that…
The rather violent clip can be seen below.