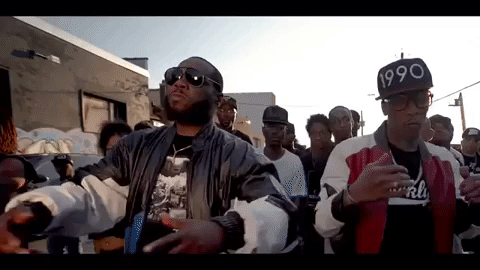 Back in June, a song with Smif-N-Wessun, Rick Ross, and 9th Wonder appeared on Future's SuperFly soundtrack. As left field as the collaboration was, it worked. And it worked well. "Capone Suite" still gets spins.
Turns out, this was only the beginning of what the Brooklyn duo and Jamla producer had in store for fans.
In September, the trio released "Let it Go," the first single slated to land on the Cocoa Brovaz, 9th Wonder and The Soul Council's collaborative album The A.L.L. (which will arrive in 2019). They have now released a matching set of visuals, which celebrates their hometown as only they can.
Watch below.