When it comes to the podcast game, Eric and Jeff Rosenthal have been holding it down for years and continue to deliver quality content for our listening pleasure. With over 200 episodes in the can, A Waste of Time is one of the best programs to check out if you're looking to find out more about a certain artist, CEO, comedian, or whoever the brotherly duo decide to invite to their apartment in the Upper West Side.
Over the years, we've done our best to try and keep up with all the Rosenthal brother's ventures and support any way we can. But, to be honest, it's pretty much impossible—the amount of work these two put in is pretty insane. And like I said in a recent post about the Drink Champs podcast, I've just found myself in a hole trying to support everything on my own. Moving forward, I'm gonna do my best to keep y'all updated, though.
The timing couldn't be better, either, as ItsTheReal just kicked off their 12 Days of Podcast series earlier this week with GuapDad4000 and Kodak Black.
Before the new series launched, Eric and Jeff recently sat down with the likes of Kenny Beats, ESPN's David Jacoby, Meek Mill's engineer Anthony Cruz, and Tru Life. All of which, I've included below. Press play on them below and head to ItsTheReal's SoundCloud to catch up on all the previous episodes.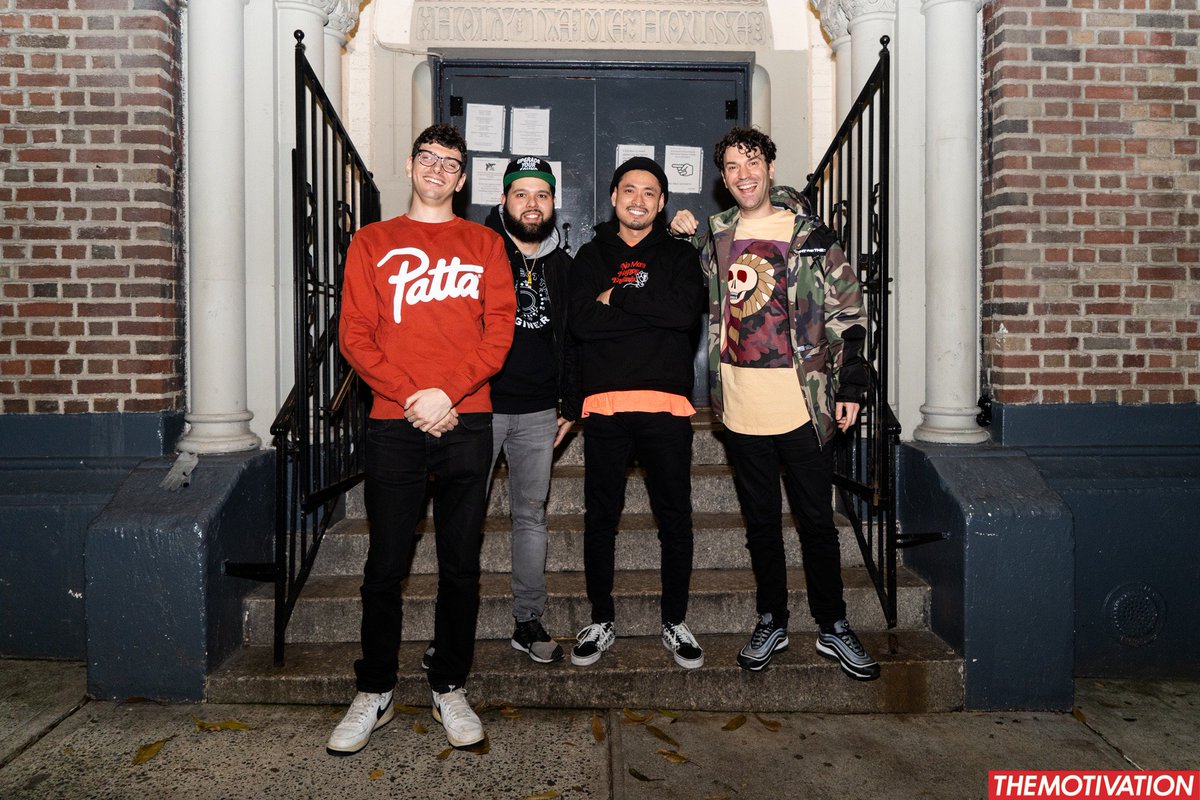 Anthony Cruz (Meek Mill's engineer)
This week on A Waste of Time with ItsTheReal, we welcome Meek Mill's engineer Anthony Cruz to the Upper West Side to talk how Championships was put together, when he first heard the Jay-Z vocals, how the Drake collaboration came together, how he felt when Meek shouted him out, and how he felt when The Joe Budden Podcast shouted him out. With Meek's videographer Will joining in, we discuss Meek's shining disposition, how grounded he is, how diligent he is in the studio, recording sessions in Los Angeles and New York City, their best Rick Ross stories, and how they spent their time while Meek was away. Cruz gets into his upbringing as an Army brat, moving from Oklahoma to Colorado to Georgia, graduating from Georgia State with an English degree, leaving his job in sales and putting all of his savings into learning to engineer at Full Sail University, making his way to New York where he worked two jobs to maintain while being shut down by studio after studio, and the miraculous circumstance that led to an internship at Roc the Mic. Cruz talks about studying at the arm of Young Guru, how he learned by playing his part and not overstepping his bounds, covering a Jay Electronica session, how OG Juan and Desiree were instrumental in his career, how he and Meek found a one-of-a-kind working relationship, his partnership with A&R Dallas Martin, plus stories about J. Cole, Teyana Taylor, Erykah Badu, Mary J. Blige, Ed Sheeran, Robinson Cano, Why Don't We and so much more!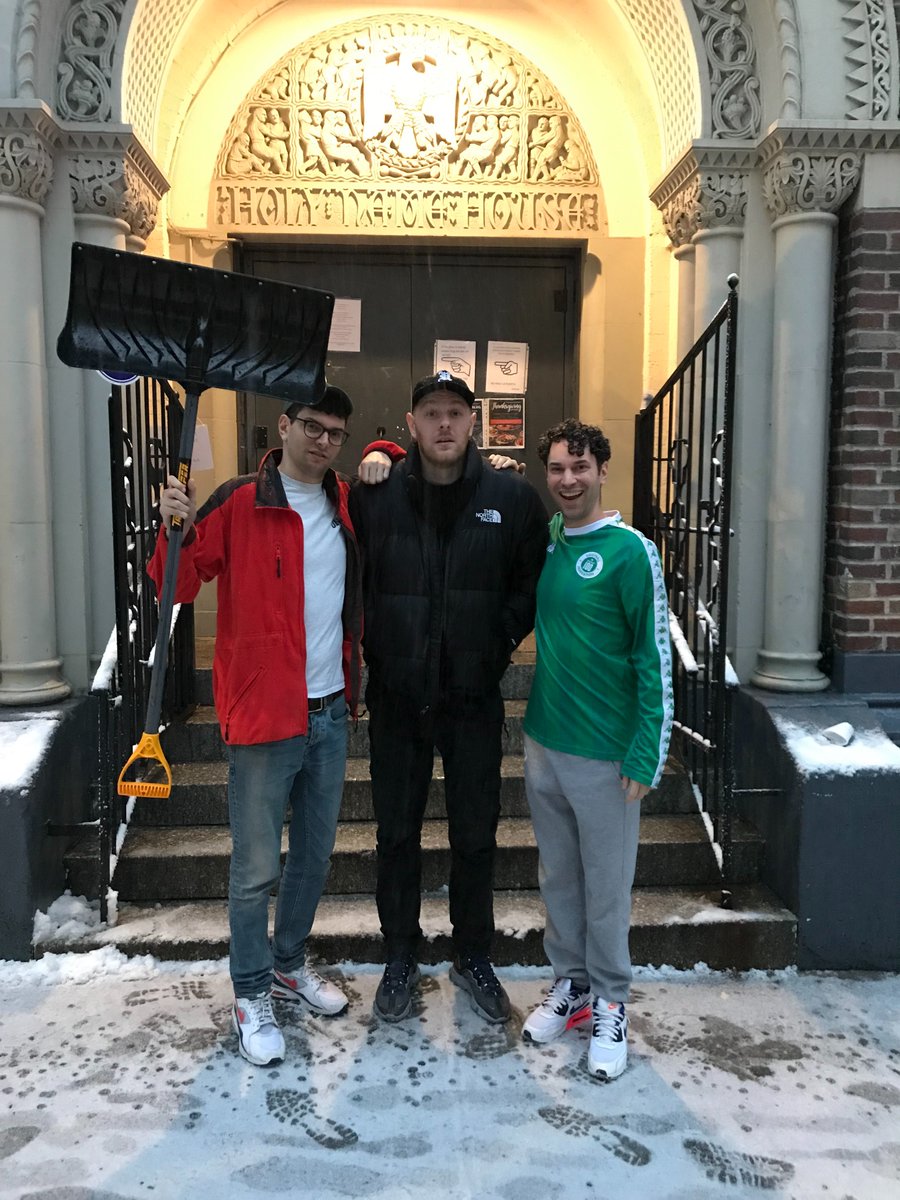 Kenny Beats
This week on A Waste of Time with ItsTheReal, we welcome arguably the producer of the year Kenny Beats to the Upper West Side! Kenny talks growing up in Connecticut always the tallest kid in his class, taking breakdancing classes, noodling on the guitar, the moment his mind awakened to music production, and the days he'd spend in a beat-making program recreating Timbaland beats he'd heard in the Jay-Z documentary Fade to Black. Kenny talks about his high school internship at RCA, his off-the-books internship for Jonny Shipes, going off to Berklee College of Music, getting ahead of his peers, becoming a staple of the hip-hop scene in Boston, trading his own supply of weed for the opportunity to hang with Ab-Soul, how that friendship got his first beats placed with ScHoolboy Q and Smoke DZA. We discuss transitioning into the EDM scene, touring the world as the DJ LOUDPVCK, putting on elaborately produced shows, how his beats weren't a huge departure from his hip-hop catalog, how ultimately his heart wasn't in the EDM world and the dark results it had on him physically, mentally and emotionally. Kenny talks giving up the DJ life, his reset, being down to his last $1k, locking himself in his room and composing records he truly cared about, and how he reintroduced himself into hip-hop through his work with HoodRich Pablo Juan, Key!, Rico Nasty, Lil Wop and more. All that, plus how he separates himself from other producers, why he prefers being in studio with an artist, how he stepped up his vocal production, what working on full projects with Vince Staples and 03 Greedo mean to him, his special collaborative album with ALLBLACK, how he knew his beats were winning, and so much more!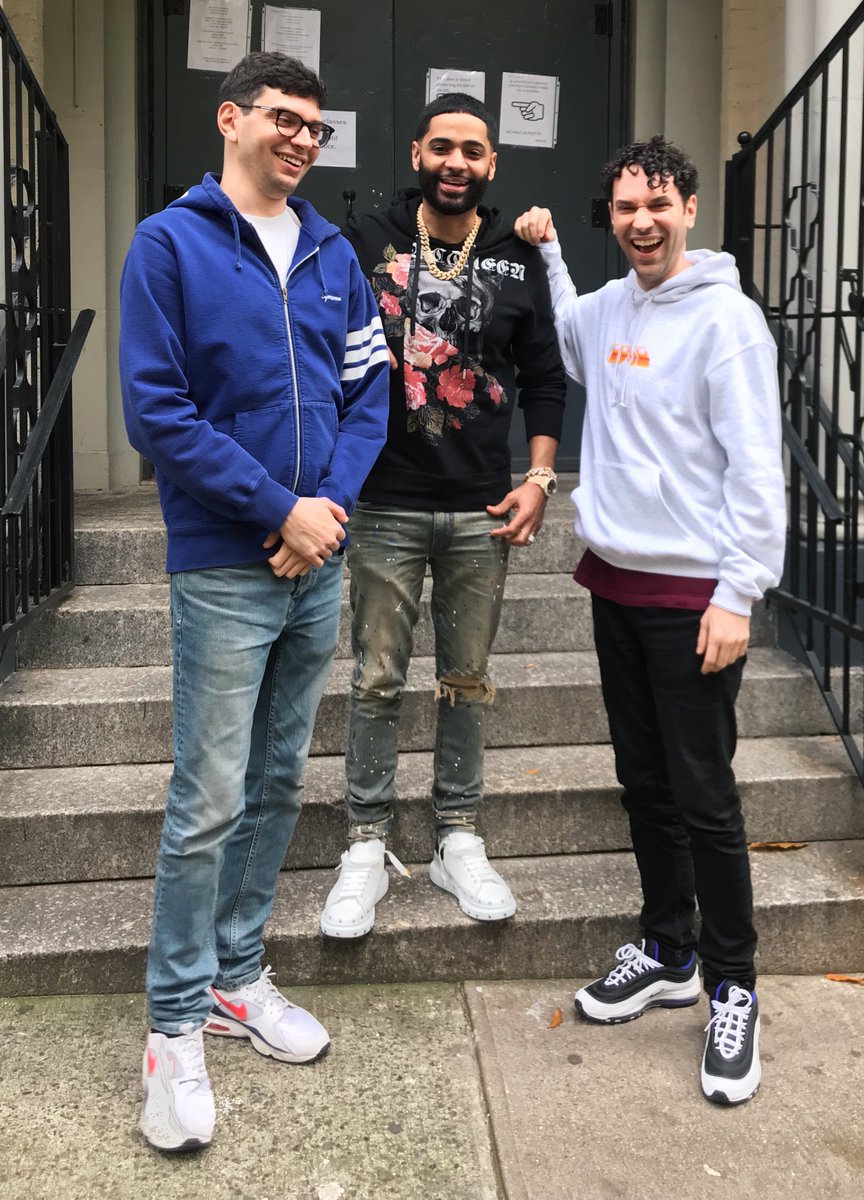 Tru Life
This week on A Waste of Time with ItsTheReal, we welcome Tru Life to the Upper West Side for one of the realest, most harrowing, most compelling and inspiring conversations we've ever had. Tru details his tough early years in New York City's Lower East Side, how he decided school wasn't for him, how music led to recording sessions at Mark and Donnie Wahlberg's studio, connecting with Snoop Dogg, and how Ving Rhames looked out strictly because he believed in Tru Life's talents. We discuss the DVD era and how the drama undermined an artist's talents, how Sickamore brought out the best in Tru's abilities, how Green Lantern called up Jay-Z and convinced him to not fly out of town and instead take a meeting with Tru Life, how Jay refused to let Tru leave the office until he signed a deal with Roc La Familia, and how Cipha Sounds started off as Tru's A&R, but became as close as blood brothers. Tru gets into his time away, the weight of facing a life sentence, figuring out whether loyalty and codes really meant anything, the tears he shed over not seeing his kids grow up, why he dedicated himself to his studies, and what ultimately got him through his eight years behind bars. We get into the realities of going from the system to freedom, how he wasn't ready for the trappings of the music industry upon his release, how he's grown over the past two years, moving to the suburbs, and what he's bringing to the table with his new music. All that, plus stories about Jay, Beyonce, TI, Future, Bobby Shmurda, Tory Lanez, Jim Jones, the inmates who broke out of Clinton Correctional Facility while he was there, and so much more!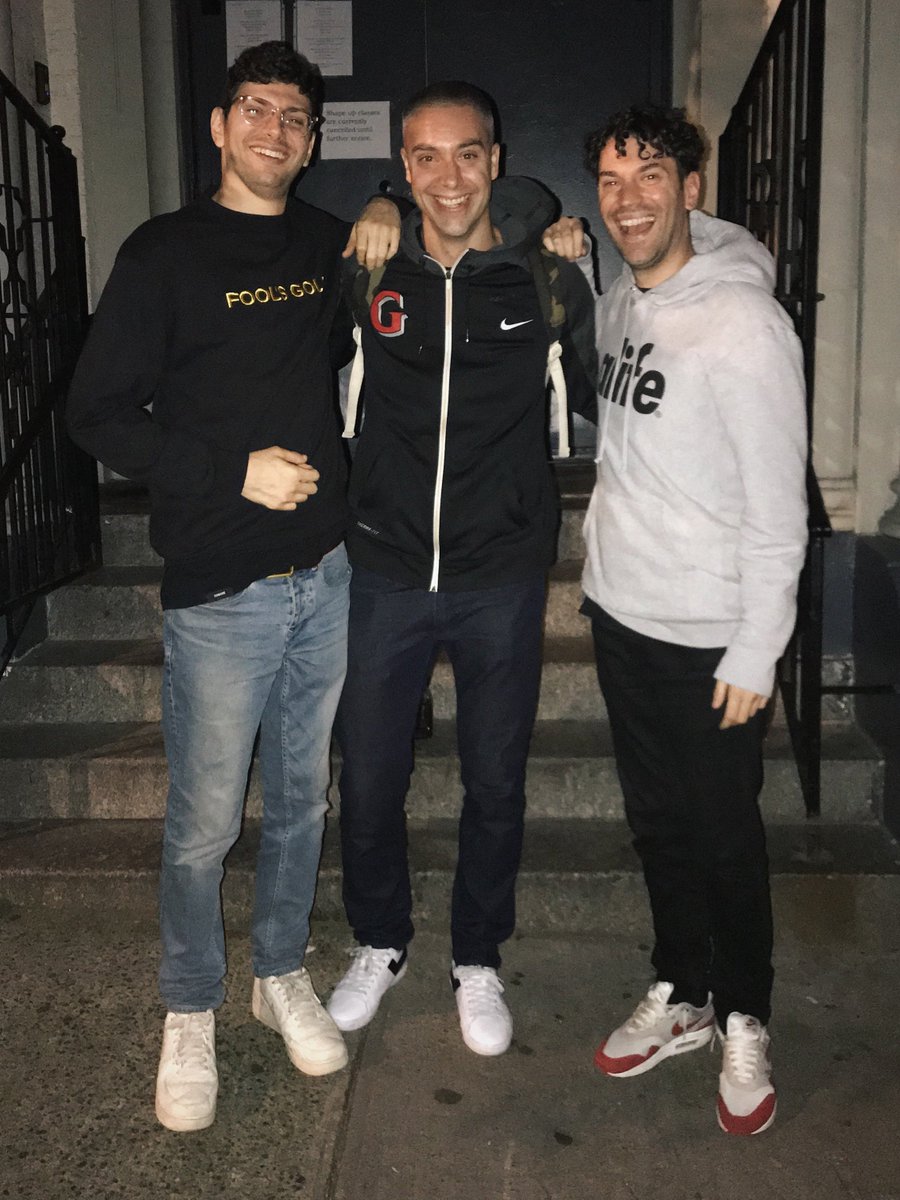 David Jacoby
This week on A Waste of Time with ItsTheReal, we welcome the cohost of ESPN's Jalen & Jacoby, David Jacoby to the Upper West Side! Jacoby discusses how he went from cutting pizza slices in Amherst, Massachusetts to cutting lines at the Empire State Building to cutting corners at MTV's Spring Break. Jacoby talks about what he learned in business school, how he got more from selling soaps in Soho than making calls for brokerage firms, how he ended up moving cigarettes through Europe, and ultimately found himself on the shores of Amsterdam. We get into his time at the ESPYs, producing a TV show based around rappers and athletes' shoe collections, shaping Sports Nation during its early years, how he helped Bill Simmons in creating the Grantland Network of podcasts, and the dynamic on-air pairing of Jalen Rose and David Jacoby. All that, plus stories about Don King, Jadakiss' #T5DOA statue, Trick Daddy, Biz Markie, Jason and Jeremy Giambi, Sugar Ray, Nick Catchdubs, Teck from The Real World, Bobbito Garcia, what ESPN gifts employees after 20 years, and much, much more!