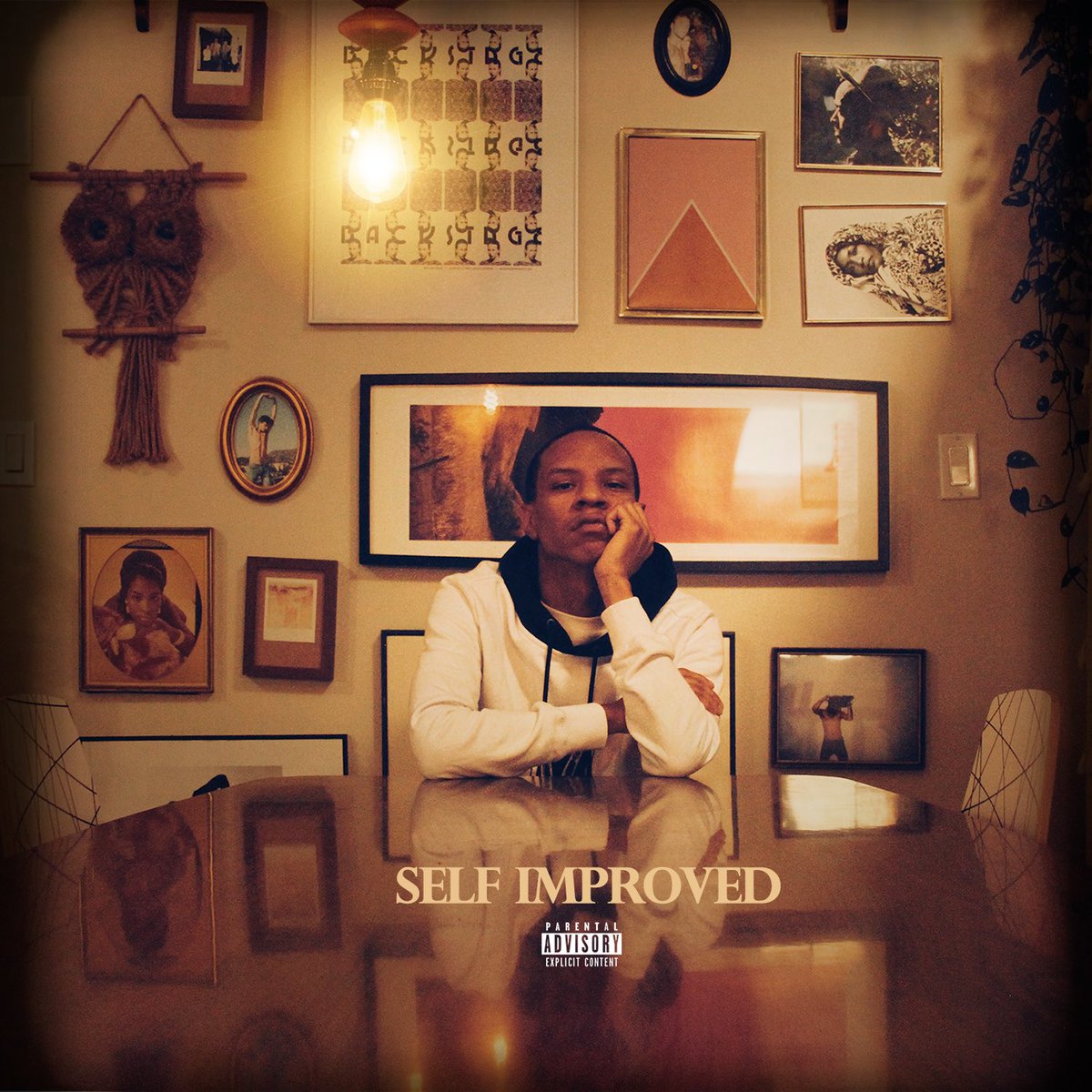 Back in 2016, Sap dropped a pretty dope album called Self Employed. The only issue was he released it on the same day as Kendrick Lamar's untitled, unmastered, 2 Chainz & Lil Wayne's ColleGrove, and Bas' Too High to Riot, so it sorta got lost in the shuffle. But those that did press play were treated to some quality music from a budding talent.
Now, three years and a GRAMMY nod (for production on Nipsey Hussle's Victory Lap) later, the Delaware product is back in action with a new album called Self Improved.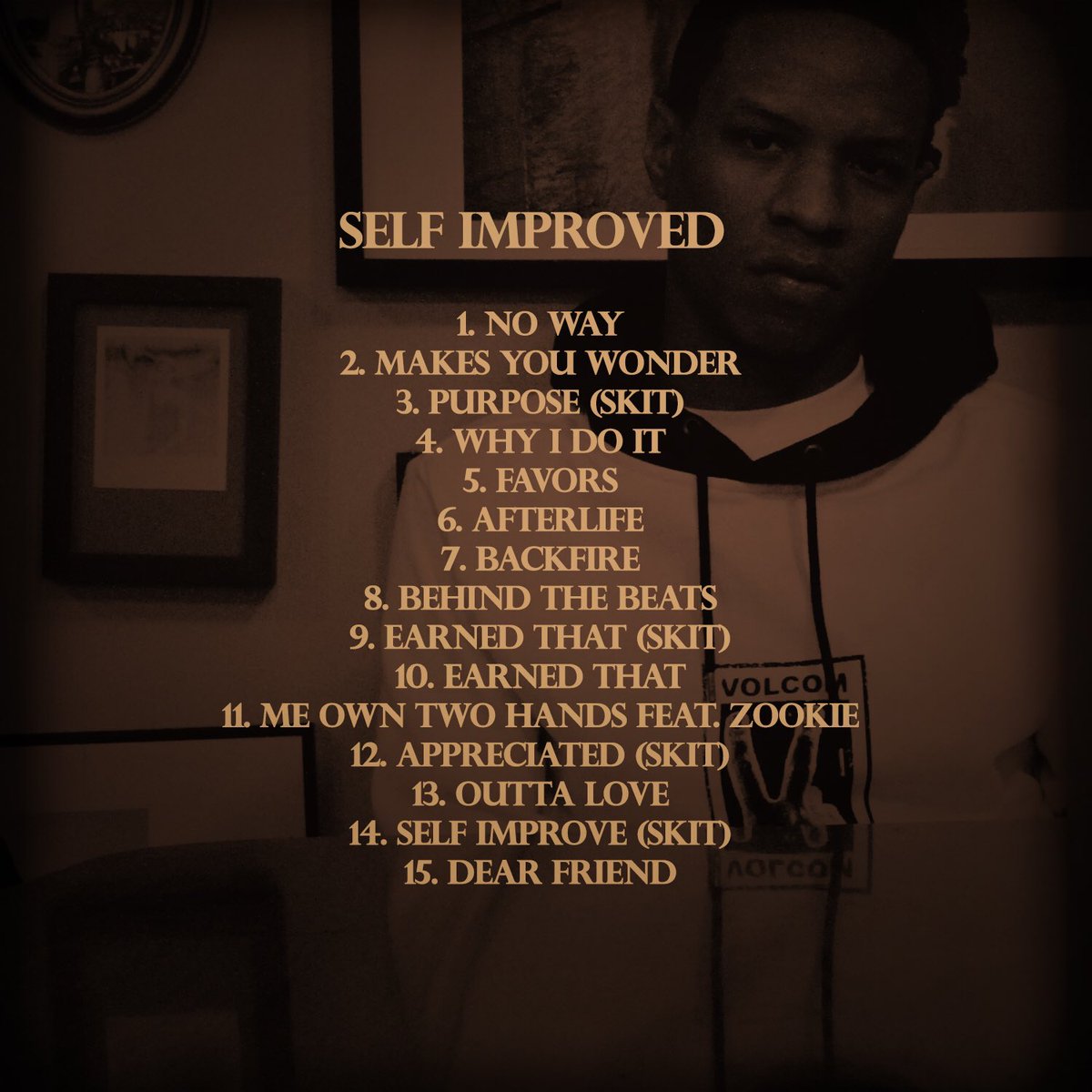 Equipped with 15 songs, including a tribute to Mac Miller ("Dear Friend"), the self-produced album can be heard below. Press play and be sure to add Self Improved on your preferred streaming platform.