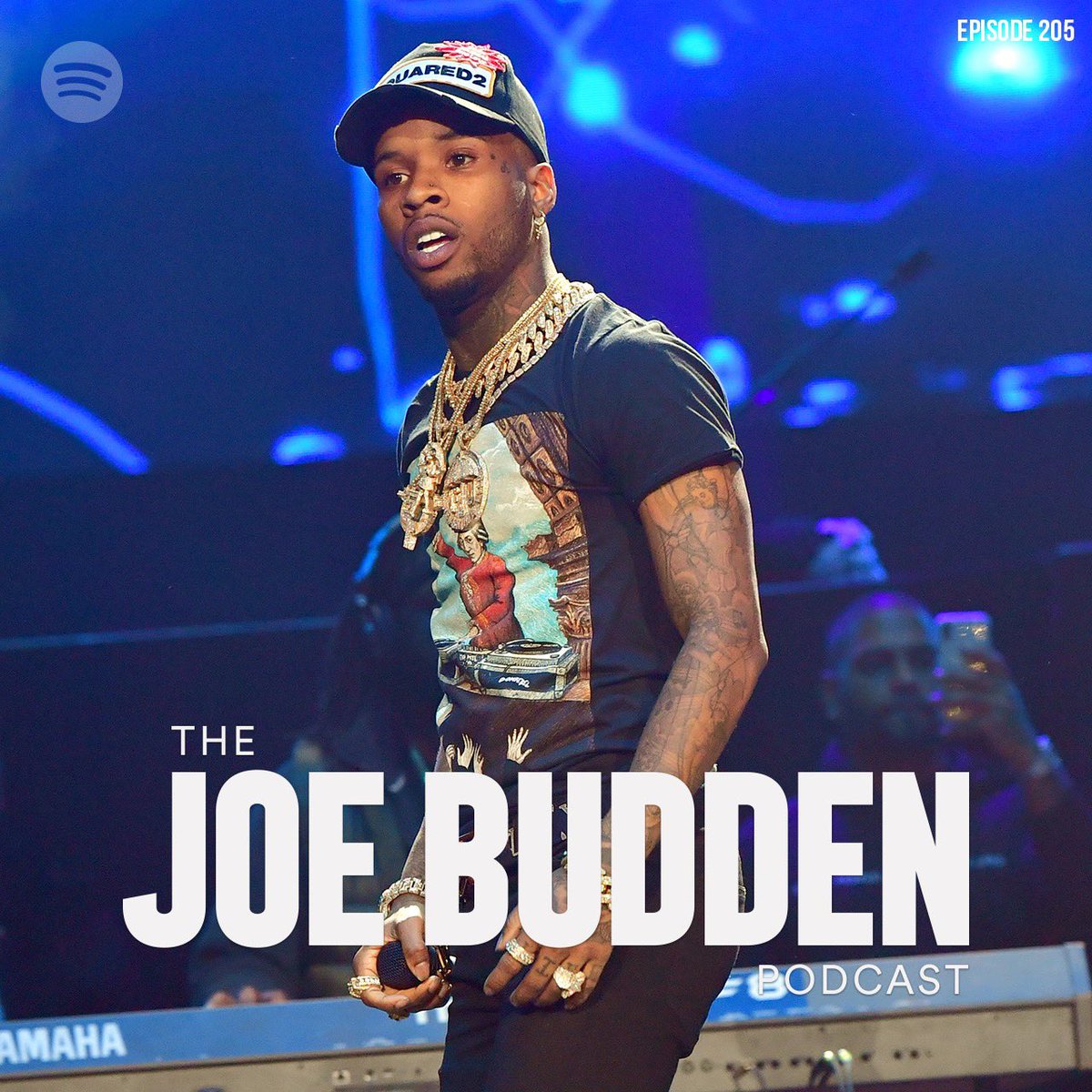 After a rather hectic week, Joe Budden and company are back with the 205th episode of The Joe Budden Podcast.
On this episode, Joe, Rory and Mal discuss Tory Lanez and Royce 5'9″s Twitter exchange (10:55). They also discuss Keith Sweat vs Jacquees (32:10), is Beyonce the true king of R&B (44:00), an update on Offset and Cardi B (57:00), and Joe discusses his thoughts on Kanye's mental health (1:45:38).
On the "Sleepers" segment, Joe played Dorion's "Good On You" with Stacy Barthe, Rory rocked Sebastian Mikael's "U Ain't Fair," and Mal hit us with Benny the Butcher's "Who Are You" with Royce 5'9″ off that muthaf*ckin' Tana Talk 3.