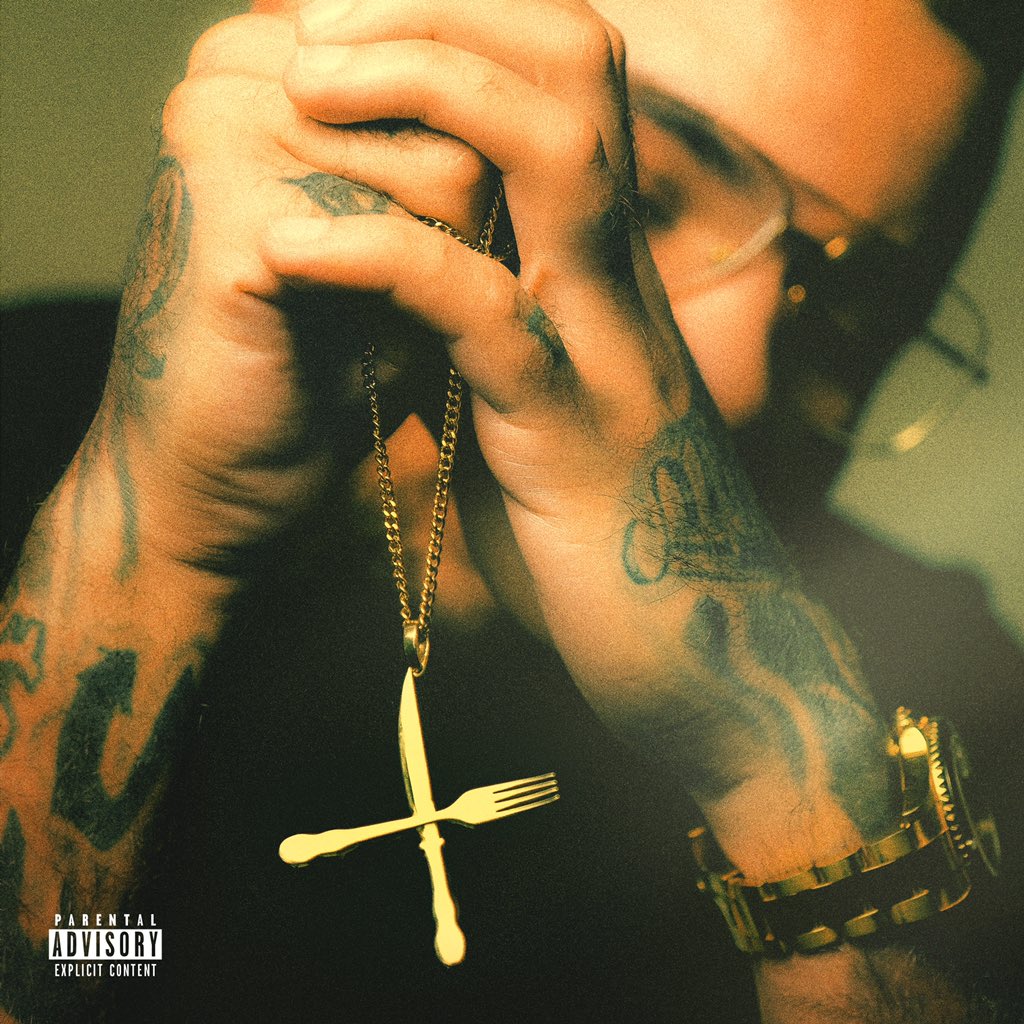 After serving up at least three appetizers over the year in Trouble in Paradise, Lost in Japan and Texas Rattlesnake, Le$ (or, ehh… Chico) caps off his 2018 with a third installment of his long-standing Steak X Shrimp series.
Originally kicked off in 2014 when he was running around with Curren$y and the Jet Life crew, Vol. 2 just over a year later. And now, fully independent and controlling his own destiny, the Houston rep comes through with Vol. 3.
"This the culmination of the last few years of work," Chico said on IG. "From being written off for not signing to certain situations and having to rebuild what I started. To laying a more solid foundation and being able to have a career and seeing the world off being a 'underground' independent artist. Started this movement five years ago this weekend and now it's solidified forever. Now we about to go even harder."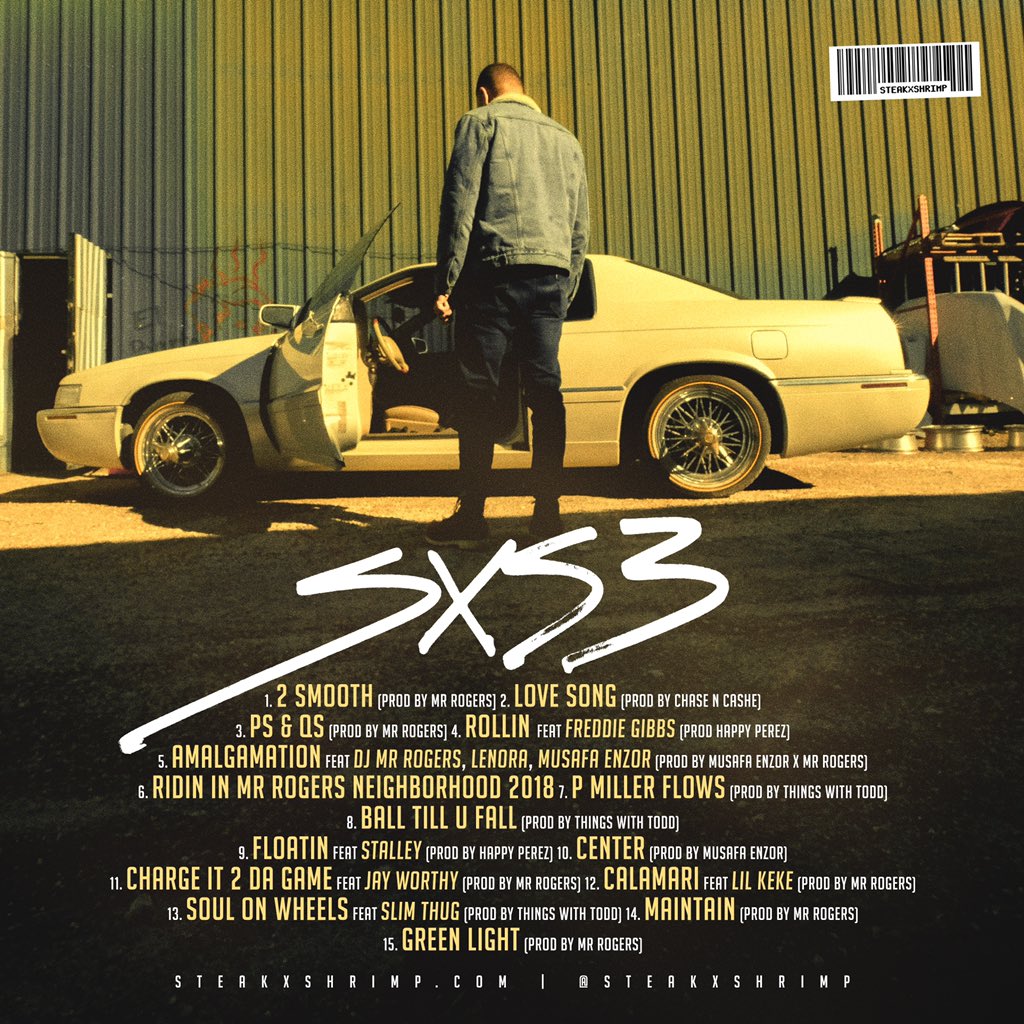 Locked in at 15 tracks, Steak X Shrimp Vol. 3 comes equipped with features from Freddie Gibbs, Lil Keke, Slim Thug, Stalley, Jay Worthy, and more, over production from Chase N Cashe, Happy Perez, Mr. Rogers, Things With Todd, and Musafa Enzor. Press play below and be sure to add the album on your preferred streaming platform.