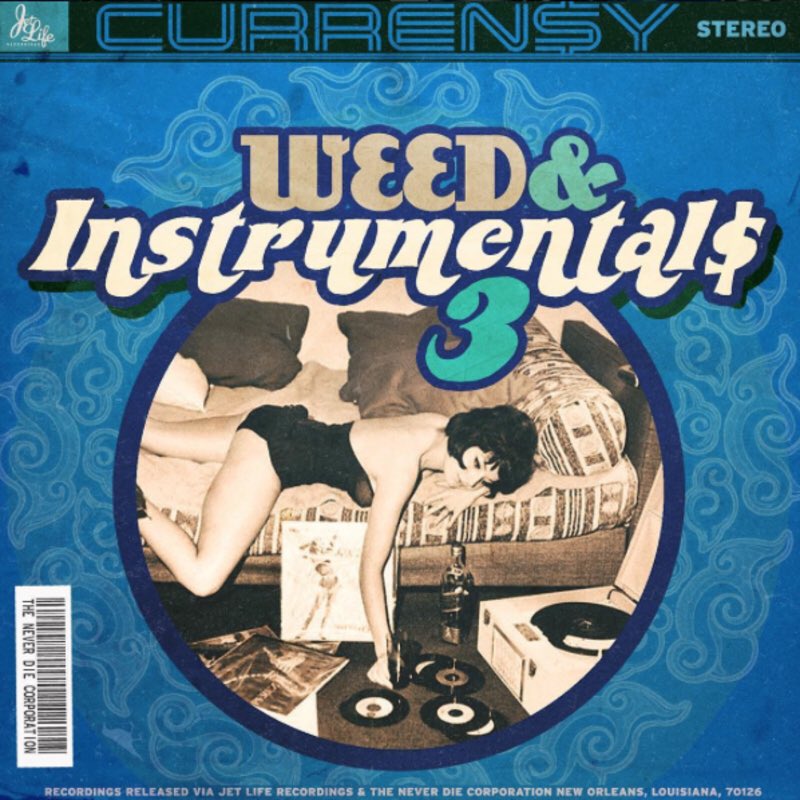 Curren$y caps off another strong year in the only way Curren$y knows how—by gifting fans with free music.
After sprinkling 2018 with a handful of projects—from The Spring Collection and Parking Lot Music to Fire in the Clouds and The Marina with Harry Fraud–Spitta follows up his and Freddie Gibbs' FETTI project with a third installment of his Weed & Instrumentals series.
Packed with 13 tracks, including "Grand" and "Flatbed Ferrari," Vol. 3 features Wiz Khalifa ("KhalifAndretti") and Jet life's Fendi P, T.Y. and Fiend. Light up and press play.