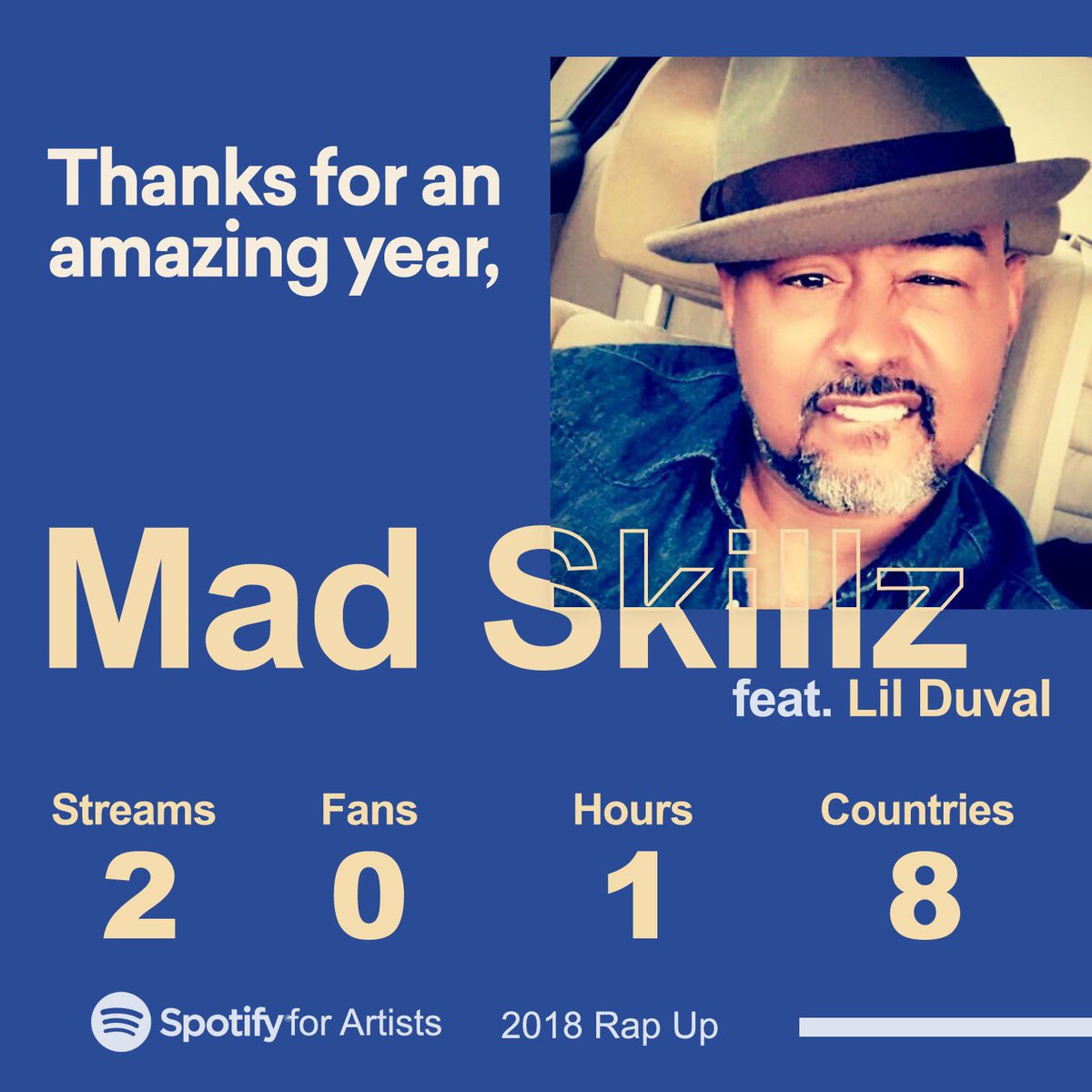 With another year in the books, Skillz is back with another drop in his annual "Rap Up" series.
Like he's done the past 16 years(!!), the "2018 Rap Up" finds the VA spitter recounting all the happenings of the year—including MAGA Kanye's foolish ways and Meek Mill's return to Black Panther and Beyoncé being the real King of R&B.
With Lil Duval riding shotgun, the recap is below.