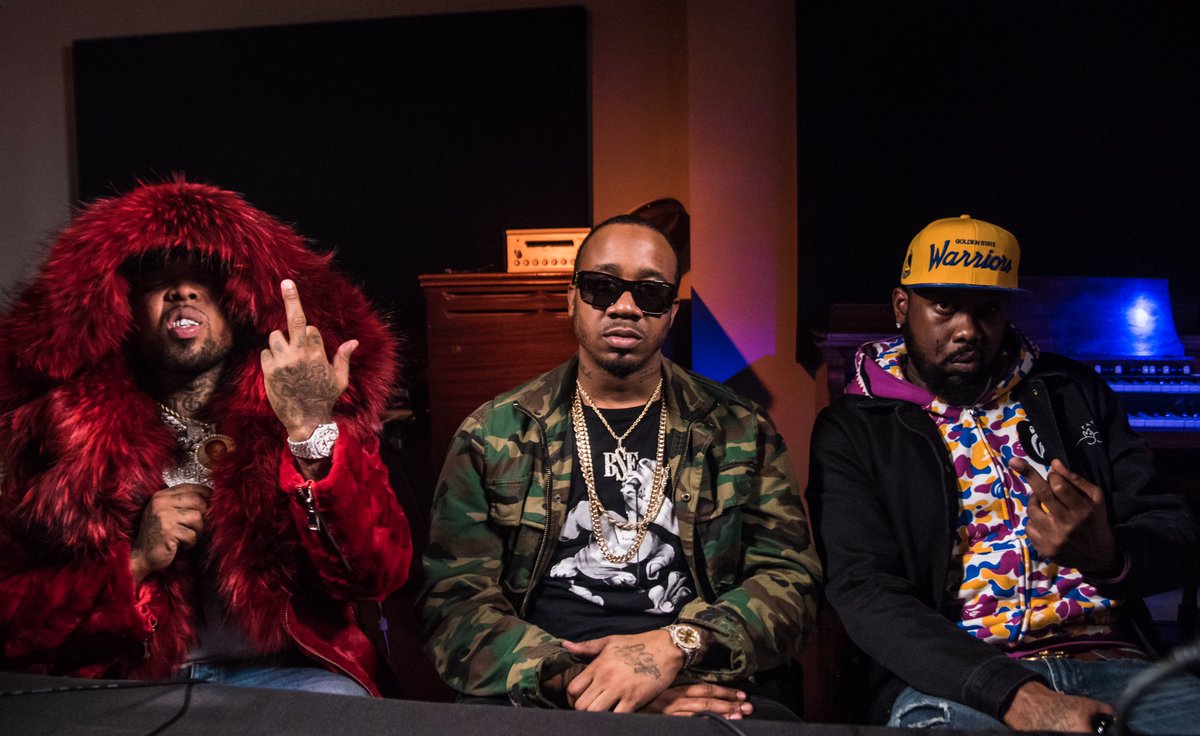 In case you've been living under a rock the last couple years, Griselda Records is nothing to f*ck with.
Even before they signed with Shady Records, the trio of Westside Gunn, Conway and Benny the Butcher were heating the streets up with projects like Fly God and Reject 2. But after the deal, despite no real support from the label, they kicked things into overdrive and really took the last two years by storm with a barrage of projects—including, but definitely not limited to, Reject on Steroids, More Steroids, Butcher on Steroids, G.O.A.T. and Riots on Fashion Ave.
Now, after spending 2018 delivering blows with Supreme Blientele, Everybody is FOOD, EiF 2: Eat What You Kill, Tana Talk 3, and the sixth installment of WSG's Hitler Wears Hermes series, the Buffalo boys kick off the new year with a special sit-down with the Rap Radar Podcast to reflect on their banner year and to break down their 2019 plans.
Originally a Tidal exclusive, the hour-long discussion can be viewed below via YouTube.