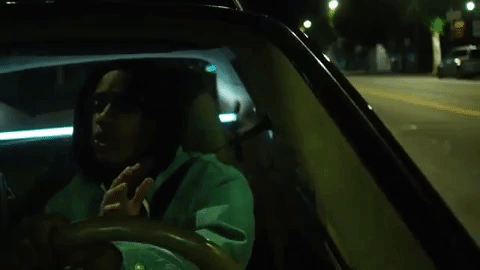 august. stands as one of my favorites releases from last week and while we are in a new year, St. Louis-bred rapper Ryan Trey takes a trip back to the project to grace fans with a new visual.
Giving "Break On Monday" the visual treatment, Ryan makes a late night sprint through the sitting, making his way to the special lady in his life. En route, he alludes to the idea of "breaking it" on Monday rather than the weekend.
Hit play on the video below.