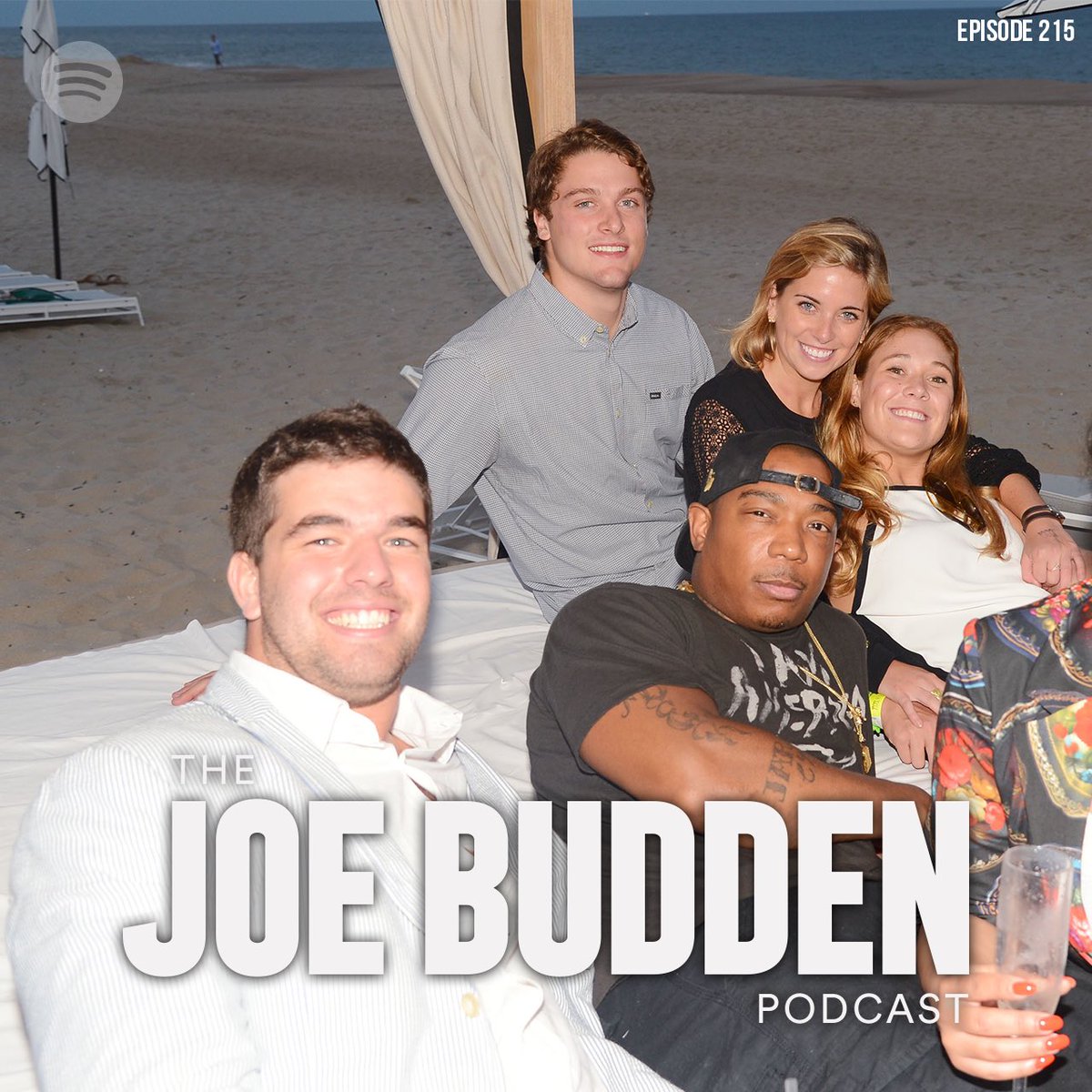 Now that the music industry is starting to gather its feet from the new year drag, Joe Budden and the fellas are back with Episode 219 of The Joe Budden Podcast, officially dubbed "Double Penne."
On this episode, Joe, Rory, Mal and Parks recap Adrien Broner vs Manny Pacquiao (26:01). They also discuss Iman Shumpert and Teyana Taylor (33:30), Ja Rule's Fyre Fest involvement (49:28), J. Cole's roll out (55:30), Chris Brown being released from jail in Paris (2:07:09) and more!
For the "Sleepers" segment, Joe played Melii's "HML" with A Boogie Wit da Hoodie, Rory rocked Gigi Lo's "Nothing On You," and Mal showed love to 38 Spesh with "Yesterday" off his 5 Shots EP.